Philippines to remain ASEAN outlier in rate hike
January 19, 2023 | 12:00am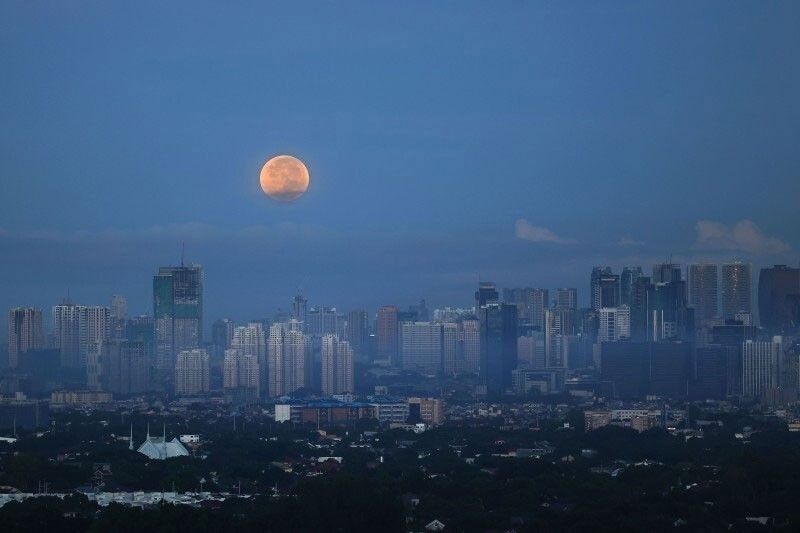 MANILA, Philippines — The Philippines will continue to be the outlier in Southeast Asia in terms of monetary policy this year, cementing assumptions that addressing inflation will remain challenging, according to Fitch Ratings.
In a report, the debt watcher said there would be further rate hikes across all markets in Southeast Asia, although at a much milder pace.
"The Philippines is likely to remain a regional outlier in terms of the scale of its rate hikes," Fitch said.
"This reflects greater inflationary pressure in that economy compared to markets like Indonesia, Malaysia and Thailand," it said.
As inflation was elevated for most of 2022, the Bangko Sentral ng Pilipinas raised key policy rates by 350 basis points, with the overnight reverse repurchase rate hitting a 14-year high of 5.5 percent to fight inflationary pressures and stabilize the peso.
This is significantly higher when compared to neighboring economies in the region.
Policy rate hikes in 2022 were significantly smaller in markets like Thailand with 75 basis points, Malaysia with 100 basis points, and Vietnam and Indonesia, both with 200 basis points.
Bangko Sentral ng Pilipinas Governor Felipe Medalla has said that another 25- or 50-basis-point rate increase is possible during the Monetary Board's first policy meeting next month.
Nonetheless, Fitch said that the increases in policy rates in Southeast Asia would still be smaller than those in the United States.
Fitch said the impact of tightening could be more severe in banking systems where leverage has increased sharply in recent years.
"We expect system leverage to rise in Thailand and Vietnam in 2023. However, we expect it to fall in Malaysia, the Philippines and Singapore in 2023, which will continue the trend from 2022," it said.
Further, Fitch said that pressure on borrowers across the region is mounting amid higher interest rates, inflation, and the gradual unwinding of pandemic-related support.
However, it said that asset-quality deterioration in the region has been limited so far, against a background of robust post-pandemic economic recoveries in 2022 that have helped to support income growth and keep unemployment rates low.
Under Fitch's assumption, the non-performing loan (NPL) ratio will be broadly stable in the Philippines at more than three percent this year.
"Many banks have already accounted for the rise in NPLs that we anticipate through previously booked provisions, so we expect credit costs to be stable or to fall in most ASEAN banking systems," Fitch said.
Moreover, the debt watcher warned that rising interest rates would still weigh on property markets, with home prices falling over 2022 in Indonesia, Malaysia, the Philippines and Thailand.
"Falling home prices are likely to have an adverse influence on mortgage loan quality, but the scale of the impact on banking systems should be modest under our base-case assumptions, given resilient job markets," it said.