Globe winds down capex starting 2023
December 10, 2022 | 12:00am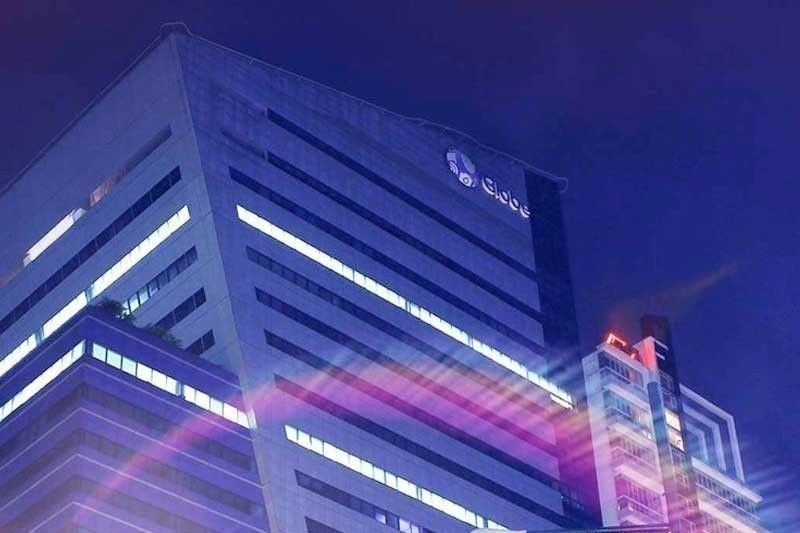 MANILA, Philippines — Telco giant Globe Telecom Inc. will start winding down its elevated annual capital expenditures (capex) starting next year, as the company shifts its focus on capital efficiency and optimization.
Globe, in a stock exchange filing, said it is now moving on the next phase of its capex investment cycle, with its board of directors approving a significantly lower cash capex level of $1.3 billion for next year.
The amount is 30 percent lower compared to the expected peak of $1.9 billion in cash capex spending this year and returns the Ayala-led telco to its pre-pandemic level of spending.
Globe said its capex investments are seen peaking this year given the ramped up spending to capitalize on the streamlined permitting process for mobile network rollout in the country, allowing the company to maintain network consistency and enhance the quality of customer experience.
"After investing heavily on our builds and rollouts, we now have a significant backbone for our network, which allows us to shift our focus toward capital efficiency and optimization, beginning with 2023's $1.3 billion guidance, with the target of eventually bringing this down to $1 billion by 2024," Globe president and chief executive officer Ernest Cu said.
Cu said Globe's goal of delivering first world connectivity, combined with the accelerated digitalization brought about by the pandemic have driven the company to invest significant capex into both the mobile and broadband network for the past few years.
By easing capex intensity, Globe aims to optimize capex spending in the next few years by focusing on maximizing utilization of existing fiber assets and taking advantage of the arrangements made with tower companies to maximize tower builds.
Globe, as of end-September, has deployed close to 1.4 million fiber-to-the-home lines, built 1,064 new cell sites, upgraded over 10.6 thousand mobile sites to LTE, and installed 1,887 new 5G sites nationwide.
The company said its network rollout remains on track to surpass last year's new cell site builds of 1,407.
Through the support of the government to simplify the industry's permitting process, Globe said it was able to fast track its network expansion.
The company's significant capex investments have likewise fortified the network, allowing sustained revenue growth despite challenging market conditions.
Globe's consolidated service revenue for the nine months ending September reached a record high of P118 billion, led by mobile data and corporate data services and supplemented by growth from non-telco services.