NEDA sees over 7% GDP growth this year
November 28, 2022 | 12:00am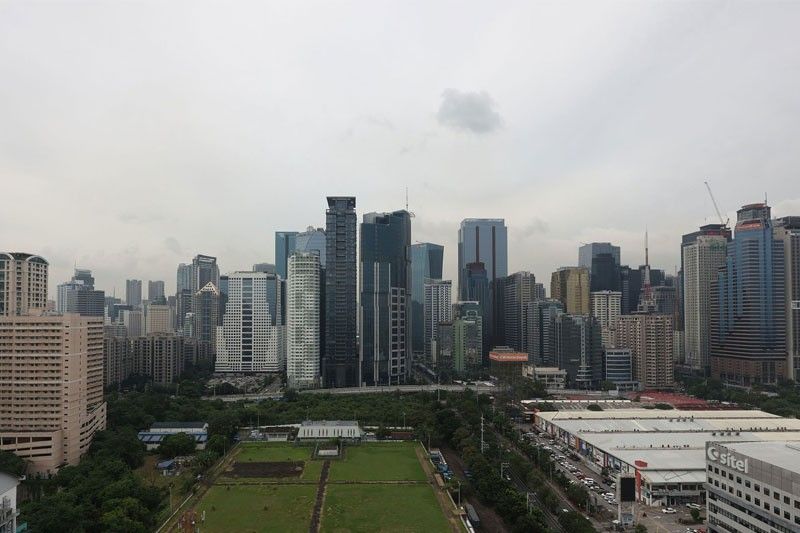 MANILA, Philippines — The economy will likely grow by over seven percent this year, and be comparatively strong next year even as there are external and domestic challenges, the National Economic and Development Authority (NEDA) said.
"After a likely over seven percent growth in 2022, yes, we may slow down, given still elevated external headwinds and internal challenges, but the economy will remain comparatively strong in 2023," Socioeconomic Planning Secretary Arsenio Balisacan said in a tweet yesterday.
This comes as he said there are talks about the Philippine economy slowing down along with global economies next year.
Multilateral lenders, such as the International Monetary Fund and Asian Development Bank, have projected slower economic growth for next year compared to this year, citing global shocks as well as high inflation and interest rates that may affect demand.
Central banks have been hiking interest rates to rein in rising inflation.
The Philippine government has set a 6.5 to 7.5 percent gross domestic product (GDP) growth target for this year.
In the third quarter, the economy grew by 7.6 percent. This is faster than the seven percent growth posted in the same period last year.
The third quarter GDP growth is also higher than the revised 7.5 percent growth in the second quarter.
The third quarter economic performance is better than expected, with analysts earlier anticipating a slowdown with rising inflation and higher interest rates seen to dampen demand.
In the January to September period, the economy grew by 7.7 percent.
Given the latest GDP performance, Balisacan earlier said the country is on track to hit the growth target for the year.
He said the economy just needs to grow by 3.3 to 6.9 percent in the fourth quarter to meet the growth target for this year.
For next year, the government is aiming for a 6.5 to eight percent GDP growth.