Gokongweis get P25.8 billion shares in BPI, one board seat
October 3, 2022 | 12:00am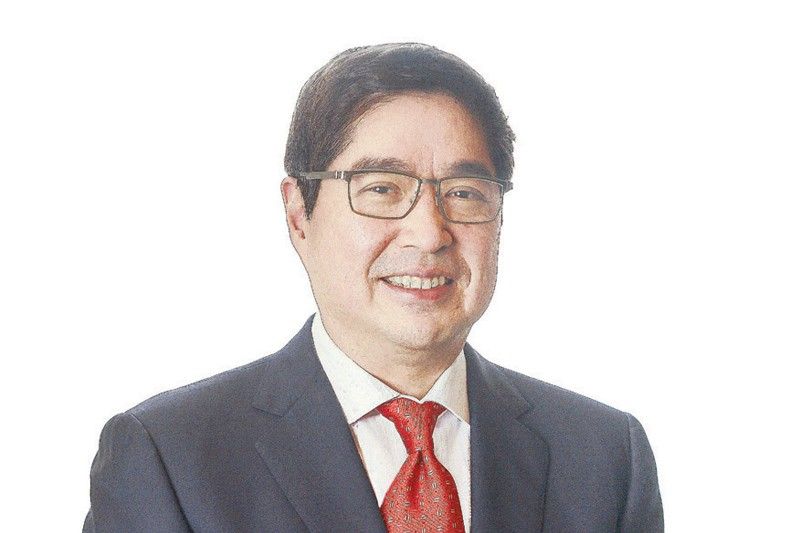 MANILA, Philippines — The Gokongwei Group will receive about P25.8 billion worth of Bank of the Philippine Islands (BPI) shares after the merger of its banking unit with the Ayala-led bank giant.
In an interview with The STAR, Gokongwei Group chairman Lance Gokongwei said the merger between BPI and Robinsons Bank – with the former as the surviving entity – would result in the group taking a six percent stake in BPI and a seat in the bank's board of directors.
He said the six percent stake is equivalent to 288 million shares in BPI, which, based on BPI's closing price of P89.50 per share last Friday, amounts to P25.8 billion of BPI's total outstanding capital stock.
The board seat, meanwhile, will be occupied by a non-family executive in compliance with existing Directors, Officers, Stockholders and Related Interests (DOSRI) rules issued by the Bangko Sentral ng Pilipinas (BSP).
Last Friday, shareholders of Robinsons Bank, comprising JG Summit Capital Services Corp., a wholly owned subsidiary of JG Summit Holdings Inc., and Robinsons Retail Holdings Inc. approved the execution of an agreement with BPI for the merger.
Gokongwei said the whole process would take about two years as it would require the necessary corporate and regulatory approvals, including the approvals of the Philippine Competition Commission, the BSP, the Philippine Deposit Insurance Corp. and the Securities and Exchange Commission.
He said the partnership would be a win-win situation for both conglomerates as they would then have access to each other's ecosystem of customers, clients, and products and services.
While both conglomerates are in retail, there are also different businesses unique to each other. The Gokongwei Group, for instance, has an airline, listed Cebu Air, Gokongwei said.
Thus, the merger will unlock various synergies across several products and service platforms, expand the customer and deposit base of both banks through the merged entity, and at the same time, by capitalizing on BPI's expertise and network, enhance the overall banking experience of Robinsons Bank's customers.
Robinson's products and services cater to corporate, commercial and retail clients through its 189 branches and branch-lite units (including 14 branches and 14 branch-lite units of its subsidiary, Legazpi Savings Bank), 354 ATMs, and online and mobile banking channels.
"Through the years, the Gokongwei Group has built and supported the growth of Robinsons Bank from a small savings bank to become one of the fastest-growing, full-service commercial banks in the country today. However, we reviewed our strategic options to determine its future and we are cognizant that banking is a scale game and will continue to require additional capital for growth. We believe that merging Robinsons Bank with BPI, which is one of the strongest and most profitable banks in the country, is the best path forward," Gokongwei said.