NEDA: Holiday remittances to shore up peso
September 24, 2022 | 12:00am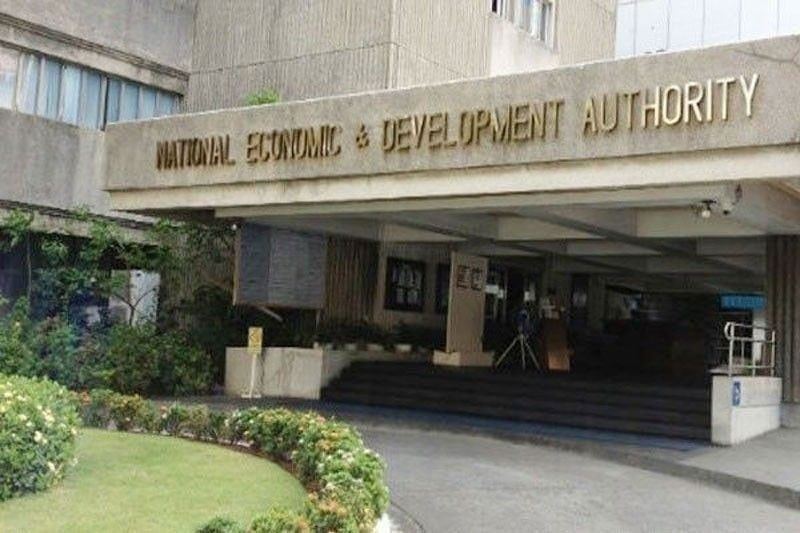 MANILA, Philippines — The National Economic and Development Authority (NEDA) is banking on strong remittances for the Christmas season to stabilize the peso by November and December.
"We are hoping to see some stabilization towards November, December. Historically, this is when we receive many remittances, Christmas cash gifts. This will also prop up the peso," NEDA Undersecretary Rosemarie Edillon said in a press conference yesterday.
The peso fell to a new all-time low of P58.49 to $1 on Thursday, after the US Federal Reserve delivered a 75-basis point rate hike and signaled more rate increases as it battles high inflation.
"We are hoping that is temporary," Edillon said.
She attributed the changes in the exchange rate to flighty capital.
Over the medium term, she said the peso would be supported by fundamentals.
"That is why we need to strengthen our domestic economy. We need to fully reopen. We need to make sure that we are able to address all those constraints to growth," she said.
Despite the peso's new record low, Edillon pointed out that the government is not making changes yet to its foreign exchange assumption for the year, which is at P51 to P53.
She also said there are gainers with the weak peso such as domestic producers, as imported items become pricier.
"That's actually the plus side and we're really hoping our domestic producers will take advantage of this weak peso environment especially our domestic, those who export," she said.
If this happens, Edillon explained that the country could hopefully generate more opportunities and income for Filipinos.
As for overseas Filipino workers' families, she said she is hopeful the rate of depreciation of the peso would be more than enough to cushion the price increases.
"And of course, we are hoping they will keep their purchases here in the Philippines," she said.
Inflation eased slightly to 6.3 percent in August from 6.4 percent in July, amid slower increases in transport and food prices.
For the January to August period, inflation averaged 4.9 percent, above the central bank's two to four percent target band.
The Bangko Sentral ng Pilipinas expects average inflation this year to be at 5.6 percent, up from the initial forecast of 5.4 percent due to pressures from global non-oil prices, petitions for further fare increases, as well as impact of weather disturbances on food prices.
The BSP also expects remittances from OFWs to rise by four percent to new record levels this year. Latest data showed personal remittances went up by 2.7 percent to $20.33 billion from January to July this year compared to last year's $19.78 billion, of which cash remittances coursed through banks increased by 2.8 percent to $18.26 billion from $17.77 billion.