Losses from disasters seen ballooning to P1.5 trillion yearly
September 23, 2022 | 12:00am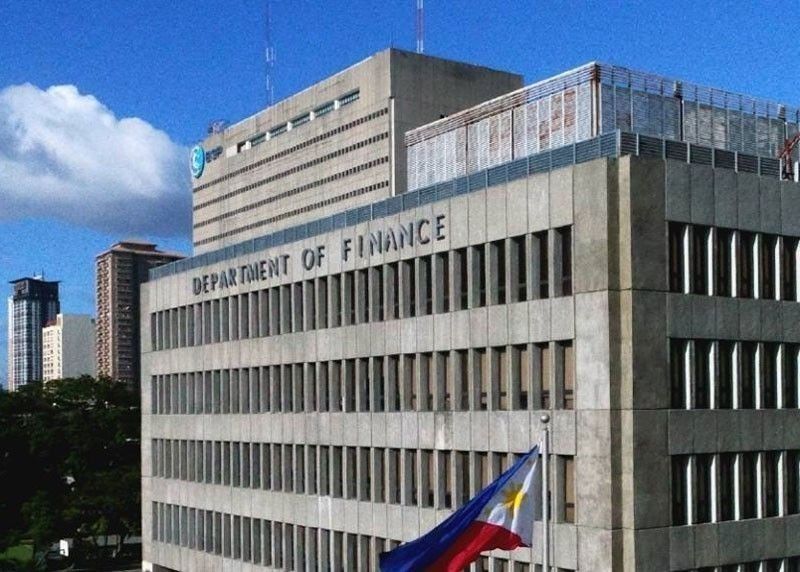 MANILA, Philippines — The Philippines may incur as much as P1.5 trillion in losses from natural disasters in the next five decades as impacts of climate change continue to worsen.
During the Disaster and Climate Emergency Policy Forum yesterday, Department of Finance (DOF) Assistant Secretary Neil Cabiles said losses from calamities and disasters in the country would increase in the coming years.
"The Philippines has a 40 percent chance of experiencing a loss exceeding P989 billion and a 20 percent probability of experiencing a loss of as much as P1.5 trillion in the next 50 years," he said.
This is about 7.7 percent of the country's nominal gross domestic product of P19.187 trillion as of 2021.
This is a significant jump from the current DOF estimate wherein the Philippines has been incurring P177 billion per year in losses of public and private assets due to typhoons and earthquakes.
Cabiles said the assumption does not yet take into account the new Intergovernmental Panel on Climate Change (IPCC) report, which means that the losses could go higher.
The IPCC suggested that swift collective action such as a 45 percent decrease in global carbon emissions by 2030 is necessary to avoid catastrophic impact.
Such an impact would mean a sea level rise of around 0.76 meters that will flood some nations, 10 percent loss of available land for farming, and increased storm frequency and intensity that causes hundreds of trillions of dollars in damage and loss of human life.
"This is the reason why we prioritize climate change. We need to invest in adaptation in order to minimize the risks of disasters in the long run," Cabiles said.
It is estimated that implementing climate change mitigation actions for priority sectors of energy, forestry, industry and transport alone is around $4.12 billion from 2015 to 2030.
"Climate change adaptation and disaster risk reduction will become an even bigger challenge for the country if natural hazards are less predictable in the future," Cabiles said.
Unfortunately, the Philippines must deal not only with financing recovery and rehabilitation from climate disaster impacts, but from the pandemic as well.
House committee on ways and means chair Rep. Joey Salceda noted that the country can defeat COVID, but the climate emergency will be here to stay.
"Unless we act now to make our communities safer and to seek international climate justice, we will suffer the long-term consequences of this crisis," Salceda said.
The DOF said it aims to mainstream climate financing through policy harmonization and to mobilize finance for green projects, as well as engage with multilateral and development partners to be able to provide and channel grants, investments and subsidies for climate change mitigation and adaptation.
The Philippines has been one of the most climate-vulnerable countries over the past two decades. The United Nations earlier said the world cannot be inhabitable unless governments everywhere reassess their energy policies.