Landbank urged to lead in Philippines financial inclusion
August 14, 2022 | 12:00am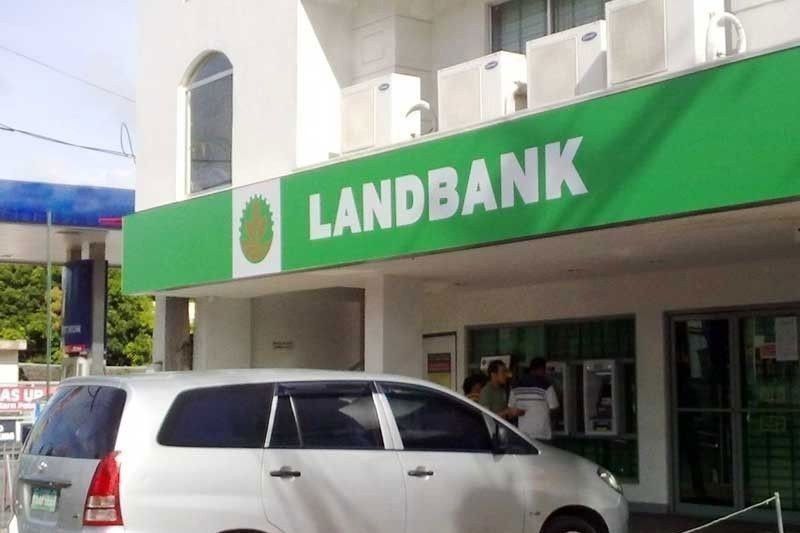 MANILA, Philippines — The Department of Finance has called on the state-run Land Bank of the Philippines to be at the forefront of achieving financial inclusion in the country to attain long-term economic growth.
This as Finance Secretary Benjamin Diokno emphasized the bank's significant role in nation-building and its capacity to help in financial inclusion and economic recovery.
"Landbank should be at the forefront in transforming into reality the administration's goals of achieving a truly inclusive financial system and long-term economic growth that benefits all Filipinos," Diokno said.
Diokno said Landbank has expedited inclusive growth in rural areas, and expanded to serve other key sectors toward greater financial inclusion and national development.
Landbank is mandated to manage a special fund partly for extending loans with minimal interest rates and collateral requirements to farmers, fisherfolk, cooperatives, associations, and microfinance institutions.
As of the first half of the year, Landbank's agriculture loan portfolio reached over P250 billion, up 16 percent.
Diokno said the Landbank has also been a reliable development partner for both private entities and the government by acting as the latter's primary distribution channel for financial assistance programs.
It has also granted loans to support housing, health, local government units, small and medium enterprises, and microfinance institutions, especially during the pandemic.
Further, Landbank helped modernize the banking sector through the establishment of the Overseas Filipino Bank (OFBank), the country's first branchless and fully-digital government bank.
"Through our partnership in the rollout of the national ID, more than eight million formerly unbanked Filipinos now have their own bank accounts," Diokno said.
"I also commend Landbank for the recent launching of the PISO account, mainly targeting the underserved Filipinos," he said.
Diokno has been targeting to fast-track the rollout of such programs in line with his goal of onboarding 70 percent of Filipino adults into the formal financial system by next year.