Bria Homes launches enhanced house models
August 12, 2022 | 12:00am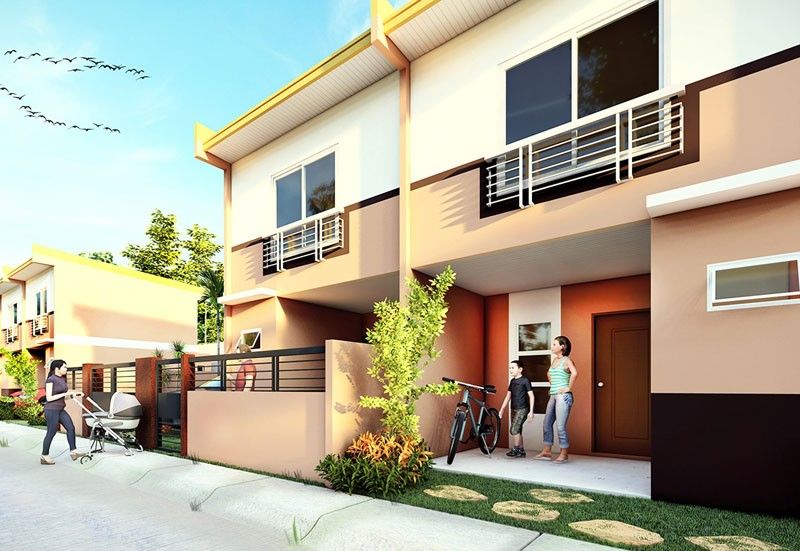 MANILA, Philippines — With the success of the recent launch of its Bettina Prime house model, residential property developer Bria Homes now cues in home seekers on its latest product line -- the xE series, which tout exterior enhancements such as their own fences and gates, and a finely finished front pavement.
The xE series, which are actually upgraded editions of the Elena and Elyana in the interior set-up: each Elena and Elyana unit will have bedroom partitions, ceramic floor tiles in common living areas, tiled walls in the toilet and bath, a dual flush water closet, a telephone shower, and a bidet. All these features make for an enticing new product line for discerning homebuyers—and a higher value proposition for property investors.
On the other hand, the Bettina xE model is a two-lot, one house property that features a lot area of 72 square meters and a floor area of 44 sqm, giving more space for the future homeowner to be used as a garage or open space to gather family members and create some outdoor fun.
The xE series complements the wholesome, family-friendly vibes in Bria's residential communities, where function and design validate Bria's priceless reputation as the Filipinos' home of choice.
"At Bria, we're always looking for the next big idea and the next big step in offering the best customer experience to Filipino homebuyers," said Ed Aguilar, division head of Bria Homes.
"For now, it's Bria Homes' xE series. With their enhanced features, xE series Elena and Elyana, and Bettina will offer a whole new level of comfort and security to aspiring homeowners."