BIR told to collect taxes efficiently, equitably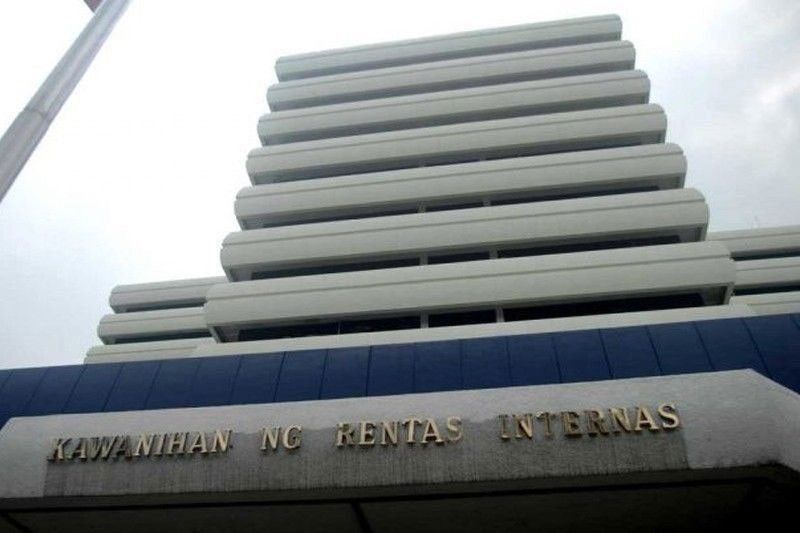 MANILA, Philippines — Finance Secretary Benjamin Diokno has ordered the Bureau of Internal Revenue (BIR) to efficiently and fairly collect taxes needed to grow the economy and meet government targets.
Diokno recently met with BIR Commissioner Lilia Guillermo to discuss how to raise revenues needed for economic recovery and growth, noting that revenue collectors are considered as essential workers.
"Revenues are essential for achieving the goals embodied in our medium-term fiscal framework. Hence, they should collect taxes efficiently and fairly," Diokno told reporters over the weekend.
To do this, Diokno said digitalization is the key as this removes discretion.
"BIR is slightly behind target while Bureau of Customs (BOC) exceeds its target largely due to higher oil prices and peso depreciation," Diokno said.
"BIR officials committed to a better second half performance. I expect this year's revenue target will be met," he said.
For this year, the BIR is expected to raise P2.438 trillion, 17 percent higher than last year's P2.07 trillion revenues.
Data from the BIR showed that revenues reached P503.5 billion as of the first quarter, up seven percent from the P470.43 billion in the same period last year.
BIR and the BOC, under the Department of Finance, are the country's two largest revenue-generating agencies.
Under the government's medium-term fiscal program, overall revenues should grow by 10 percent to reach P3.3 trillion this year. Doing so would allow the government to bring down the budget deficit to 7.6 percent of the economy from 8.6 percent in 2021.
Guillermo earlier vowed to strengthen tax administration through digitalization of operations of the BIR.
She said doing so would not only make tax collection more efficient, but would also significantly expand the tax base, help increase the percentage of tax collections, and reduce the avenues for corruption and tax evasion.
The BIR has embarked on a 10-year roadmap to complete 49 projects upgrading its electronic channels to accommodate taxpayers pushed by the pandemic to adapt digital tools.
Last year, almost 100 percent of annual income tax returns received by the agency were filed online with the shift to contactless transactions.
This 2022, the BIR wants to increase tax transactions paid through digital means by 50 percent, projecting that taxpayers save up to P200 million in combined fees every year by using them.