Capital raised at stock market halved to P62 billion in first half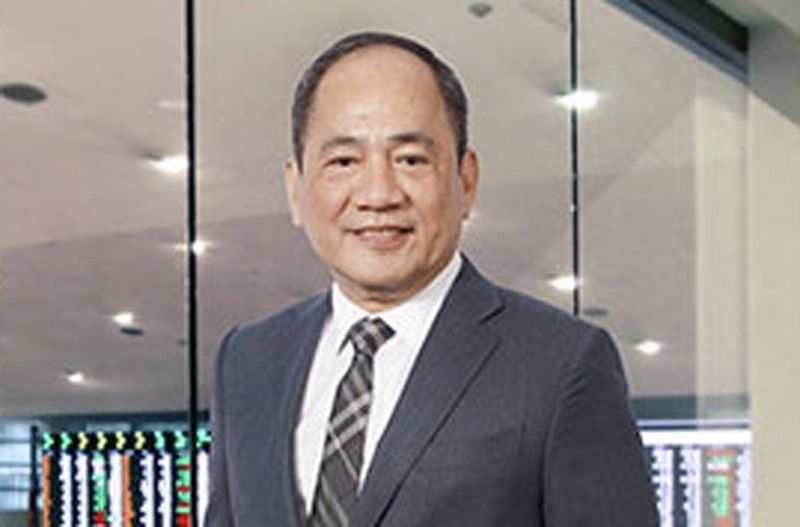 MANILA, Philippines — Capital raised by companies from the stock market in the first half reached P61.92 billion, 50 percent lower than the P122.46 billion generated in the same period last year.
Philippine Stock Exchange president and CEO Ramon Monzon said last year's figure would be difficult to overtake due to the P55.89-billion initial public offering (IPO) of Monde Nissin, the biggest in the bourse's history.
The amount raised in the first half came from the sale of primary and secondary shares in eight IPOs, one stock rights offering, and four private placements.
The eight IPOs in the first half of 2022, however, matched the number of IPOs for the entire 2021.
Among the listed firms that debuted at the stock market between January and June were Haus Talk Inc., Figaro Coffee Group Inc., Citicore Energy REIT Corp., Bank of Commerce, CTS Global Equity Group, Inc., Raslag Corp., VistaREIT Inc. and Balai ni Fruitas Inc.
Monzon said the full-year capital raising amount may still record a new high for the local bourse.
"Given the lineup of maiden offers in the next half of the year, we may see a 26-year high in terms of the number of IPOs in a year," Monzon said.
He said the PSE may still reach the P200-billion mark this year in terms of capital raised.
"We have a robust pipeline of public offerings in the second half and if all of these materialize, capital raising may still reach the P200-billion mark," he said.
In terms of trading activity, the daily average value turnover as of June 30 was P7.52 billion, down by 16.1 percent year-on-year. Foreign investors were net sellers during the period at P40.73 billion, lower than the P77.86 billion net foreign selling registered in the same period in 2021.
The 30-company PSE index (PSEi) closed at 6,155.43 points on the last trading day of the semester and posted a 13.6 percent decline year-to-date. The All Shares Index and five of the six sector indexes also registered year-to-date losses of between 10.2 percent and 17 percent. Only the mining and oil index ended in the green, up by 17 percent.