Balai ni Fruitas skids on PSE debut amid market retreat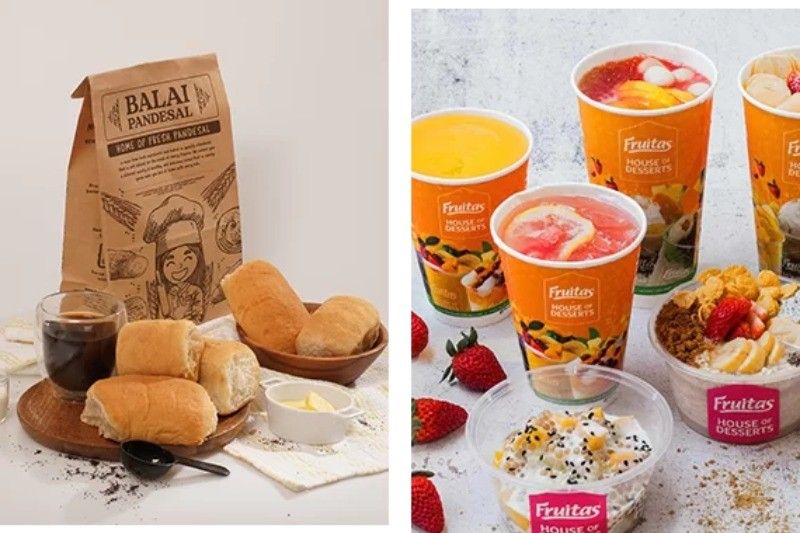 MANILA, Philippines — Balai ni Fruitas' market debut was spoiled by choppy trading in the local bourse on Thursday.
In its initial public offering, Balai sank 7.14% at the end of the trading day.
Formerly known as "Balai Pandesal", the company was acquired by Fruitas Holdings Inc. back in June 2021. After the acquisition, Balai pitched in 10% to its parent company's total revenues in September last year.
For Luis Limlingan, head of sales at local brokerage Regina Capital, this latest IPO would have fared better if market conditions were ideal. As it is, global equity markets are roiling under the pressure of a global economic slowdown dragged by rising inflation and expensive oil prices partly as a result of Russia's invasion of Ukraine.
"I would think so, intraday performance was 0.80. If not for the selloff in Asia and weakness in the futures market, it would have finished in the green," he said in a Viber message.
Balai, the baked goods subsidiary of listed food and beverage kiosk operator Fruitas Holdings Inc, looked to sell 1.49 billion common shares in its IPO. Once this wraps up, 27.5% of Balai will be opened by the public while the rest will be owned by its parent Fruitas.
Balai's IPO also included the sale of 50 million secondary shares, proceeds from which will all go to its parent firm Fruitas, the selling shareholder. Its disclosure on Thursday said it sold 37.5 million shares at P0.7 each during the offer period as part of price stabilization agreement with the local bourse.
Proceeds from this IPO will be used to bankroll store network expansion and potential acquisitions.
The local bourse didn't fare so well either on President Ferdinand Marcos Jr's inauguration day, skidding 2.34% to 6,155.43. Most sub-indices landed in the red, save for shares in the industrial and mining & oil indices.
At home, foreign investors sold P843.45 million more shares than they bought in the stock market. A total of 793.8 million stocks, valued at P6.35 billion, switched hands on Thursday.