Union Bank puts in P2 billion additional equity in digital bank arm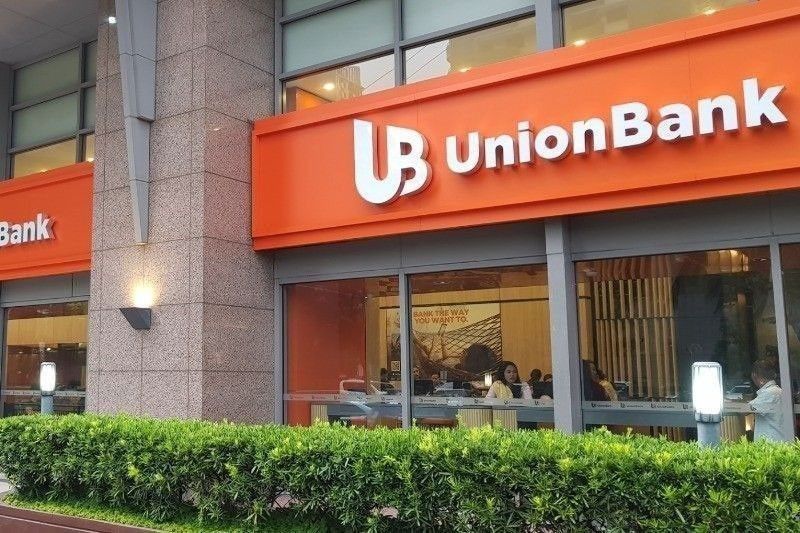 MANILA, Philippines — Aboitiz-led Union Bank of the Philippines is infusing as much as P2 billion in additional capital to soon to be launched wholly owned UnionDigital Bank Inc.
In a disclosure to the Philippine Stock Exchange (PSE), the listed bank said its board of directors approved the capital infusion to UnionDigital Bank Inc.
Aside from UnionDigital Bank, the Monetary Board has also granted digital bank licenses to UNO Digital Bank, GoTyme of the Gokongwiei Group and Tyme, Maya Bank of the PLDT Group, Overseas Filipino (OF) Bank of state-run Land Bank of the Philippines, and Tonik Bank.
UnionBank president and CEO Edwin Bautista said UnionDigital is the bank's foray to penetrate the larger untapped retail segment in the country in a purely digital and cost-effective manner.
"Our digital bank UnionDigital, is also on-track to launch by the second half of the year. We are closely working with the regulators to complete key requirements for the start of our operations," Bautista said.
The Securities and Exchange Commission (SEC) approved the Articles of Incorporation and By-Laws of UnionDigital Bank in November last year. As part of its incorporation, UnionBank subscribed to 100 million new common shares of UnionDigital Bank at a par value of P10 per share amounting to P1 billion.
Unlike brick and mortar banks, digital banks have no physical branches and their financial products and services are processed end-to-end through a digital platform or electronic channel.
Aside from offering traditional savings and time deposit accounts, digital banks also improve the access of micro, small, and medium enterprises (MSMEs) to credit through mobile-friendly lending and investment facilities.
Under its Digital Payments Transformation Roadmap, the Bangko Sentral ng Pilipinas (BSP) aims to shift 50 percent of total retail transactions in the country to electronic channels and onboard at least 70 percent of Filipino adults into the formal financial system by 2023.
The net income of UnionBank fell by 44.7 percent to P2.6 billion in the first quarter from P4.7 billion in the same period last year due to lack of extraordinary trading gains this year.
Jose Emmanuel Hilado, treasurer and corporate planning services head at UnionBank, earlier said the listed bank is confident that it would be able to sustain the momentum of its recurring income that grew by 21 percent from January to March this year.
"While the ongoing Russia-Ukraine conflict could adversely affect investor and consumer sentiment, we think that the country's economic fundamentals are strong enough to weather the challenges ahead. We, therefore, remain optimistic that improving credit appetite and spending patterns will allow us to sustain momentum in our recurring income for the rest of 2022," Hilado said.
Hilado said the Aboitiz-led bank is optimistic that the country would be able to sustain its economic rebound.
"The optimism generated by the reopening of the economy is palpable and if the pandemic is behind us, we are hopeful that the economic gains since 2021 are sustainable," Hilado said.
UnionBank's total assets rose by 13 percent to P844.4 billion in the first quarter from P747.3 billion in the same quarter last year.