ING to leave Philippine retail banking market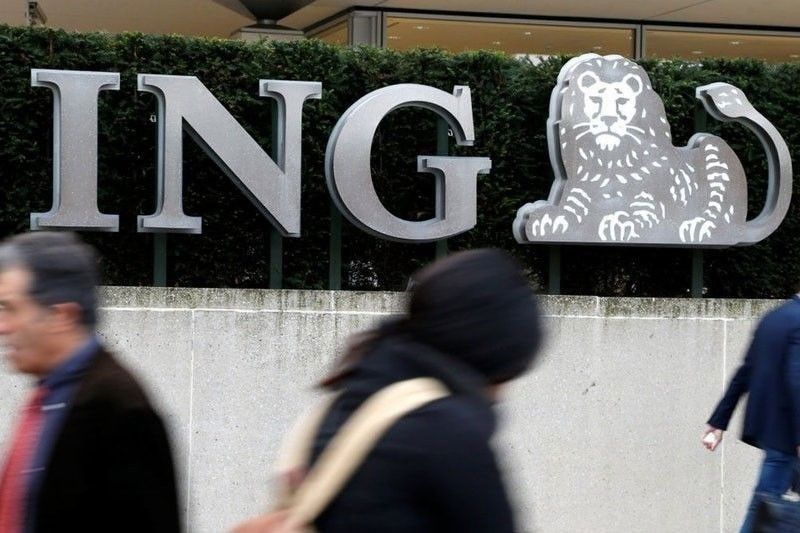 MANILA, Philippines — Dutch banking giant ING announced on Friday it would be exiting the local retail bank scene following concerns as a standalone business of the bank.
In a statement, ING Bank said they were concerned about an uncertain global economic situation, considering markets everywhere are being waylaid by a slowdown in economic recovery from the pandemic and rising inflation.
"Since its launch in 2018, the business has demonstrated good progress, commercial momentum and growth potential," ING Philippines said in a statement. "However, the uncertain global macro situation in the last few years led to ING deciding not to expand the activities to other countries, which meant that the retail operations in the Philippines had to be re-assessed for its scalability as a standalone business."
ING recently came out with a digital banking platform, ING Pay. The bank guaranteed retail consumers, which number more than 380,000, that their accounts won't face any changes soon, reassuring them their funds and accounts are safe.
This does not mean the bank will suddenly be pulling funding from its other segments. ING stressed that it would continue to invest in its wholesale banking business and global shared services operations based in the Philippines, which employs more than 3,000 for round-the-clock global support services for ING.
The Dutch bank has operated in the Philippines since the 1990s, first starting out service to corporate and institutional clients.
The bank, recognized globally as a systematically important bank by the Swiss-based Financial Stability Board, has 120 employees in its wholesale and retail banking segment in its operations in the country.
Likewise, ING Bank is looking to focus on sustainable finance, a burgeoning sector in global finance that gained traction as financial institutions embraced the climate crisis.
"ING will continue to invest in growing our wholesale banking business to strengthen our position in the country, and we have plans to increase our focus on sustainable finance. Our high-profile hires are steps in this direction. We hope to take advantage of the growth prospects in various sectors like renewable energy, technology, media & telecommunications, infrastructure, financial institutions, among others," said Hans Sicat, country head of ING.