Think tank upgrades GDP growth forecast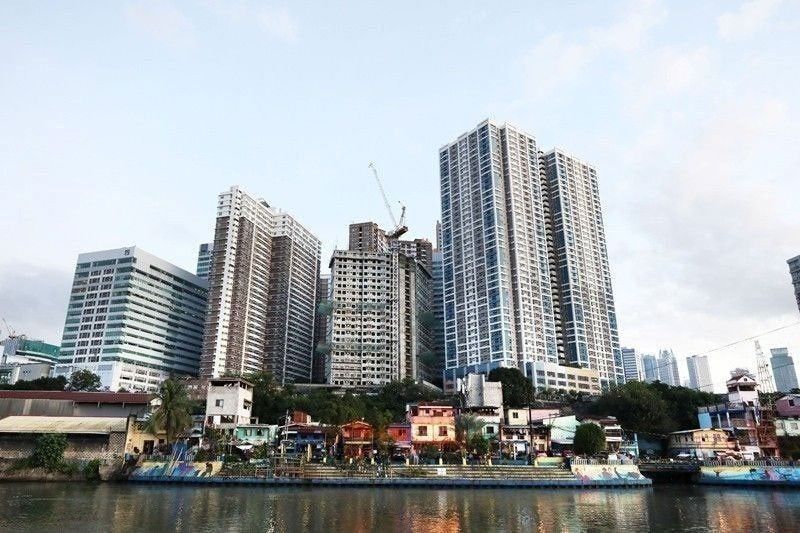 MANILA, Philippines — Barcelona-based FocusEconomics expects a faster economic expansion for the Philippines this year, but slightly below the revised gross domestic product (GDP) growth target set by economic managers.
The think tank raised its GDP growth projection to 6.7 percent instead of 6.5 percent for this year after a stronger-than-expected expansion of 8.3 percent in the first quarter, faster than the 7.8 percent in the fourth quarter and reversing the 3.8 percent contraction in the first quarter of last year.
Matt Cunningham, economist at FocusEconomics, said the resurgence of COVID-19 cases in January due to the more contagious Omicron variant was not enough to dampen spending as the relaxation of mobility restrictions supported demand.
For the second quarter, GDP growth is likely to stay at one of the fastest rates in the region as private spending would continue to be aided by loosened Covid-19 restrictions, FocusEconomics said.
The purchasing managers' index (PMI) rose at the fastest rate in nearly five years in April.
However, FocusEconomics said rising inflation would cap consumer demand and the pre-election spending ban would have dampened public expenditure.
"Looking ahead, our panelists expect growth to maintain momentum in Q2. The reopening of the economy following the easing of Covid-19 cases will boost private consumption. That said, high inflation and the pre-election spending ban pose negative risks to the outlook," Cunningham said.
Despite the upgrade, the projected GDP expansion by FocusEconomics remains slower than the seven to eight percent growth target set by the Cabinet-level Development Budget Coordination Committee (DBCC) for this year.
The think tank said GDP growth would be higher this year than in 2021, reaching the joint-highest pace in ASEAN.
"Support will come from reduced COVID-19 restrictions, expansionary fiscal and monetary stances, and the government's Build Build Build infrastructure program," FocusEconomics said.
For 2023, the think tank further slashed its GDP growth projection to 6.1 percent instead of 6.2 percent.