Power coops seek tax relief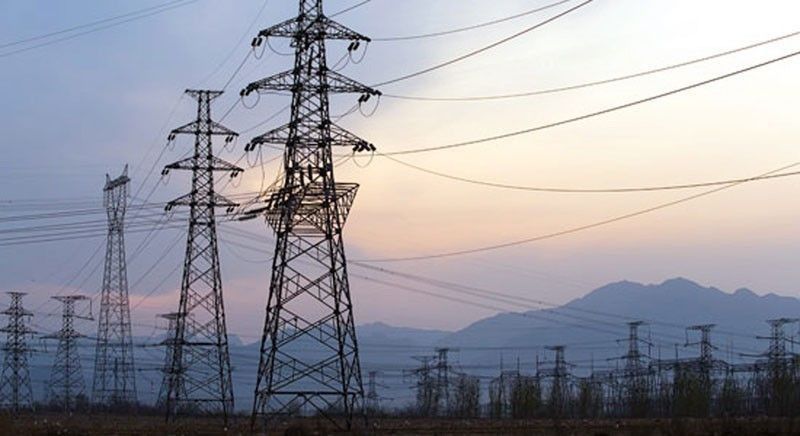 MANILA, Philippines — Electric cooperatives (ECs) are asking the incoming administration to address a number of issues and concerns surrounding the rural electrification sector, including the protection of their franchise and removal of unnecessary taxation.
The Philippine Rural Electric Cooperatives Association Inc. (Philreca), the umbrella association of ECs, is asking the incoming administration to ensure the renewal of franchise of ECs and to protect the ECs from takeover threat by private for-profit corporations.
"The real power – economic, political, and social – should reside in the people, in as many people as possible. This is the essence of democracy. We should do everything within our power to ensure that the power of the electric cooperatives will remain with the people as such as possible. Hence, we need to ensure that the franchise of ECs will be renewed and guarded against oligarchs," it said.
For electricity price-related issues and concerns, the group also pushed for the removal of multiple and unnecessary taxation in generation, transmission, distribution and system loss.
This is similar to the proposal of Energy Regulatory Commission (ERC) chairperson Agnes Devanadera to remove the double value added tax (VAT) imposition on the generation charge.
She said the generation charge is subject to VAT when billed to distribution utilities (DUs) and is subject to another round of VAT when included in the billing statement of DUs to customers.
Meanwhile, Philreca is also asking for the reconsideration of the computation of transmission charges by the National Grid Corp. of the Philippines (NGCP) from peak-of-demand to consumption-based approach.
On subsidies to ECs, the group is asking to reconsider the Department of Energy's (DOE) proposal to remove subsidy in missionary electrification.
Since 2018, the DOE has been pushing for the removal of the universal charge for missionary electrification (UCME), which is collected from end-users to be used for the electrification of remote communities or areas not connected to the main transmission grid.
The DOE earlier said removing these subsidies would reflect the true cost of electricity in the missionary areas, which also means consumers in grid-connected areas will no longer pay for the UCME.
Philreca is also urging the new administration to address the impact of increasing the subsidized approved generation rate (SAGR) due to the imposition of excise tax on diesel and bunker fuel oil.
It is also asking for higher funds and subsidy for the Sitio Electrification Program, Barangay Line Enhancement Program, and other electrification programs that can be implemented to reach the electrification target of the government.
In relationship with other government agencies, Philreca cited the non-payment or delays in payment to ECs on pole relocation projects affected by government projects; non-payment of electric bills by government agencies such as court houses, police stations, and the delays in resolution of cases and rate applications.
Philreca is also pushing for the exemption of all ECs from real and property taxes.