PNB eyes P5.8 billion from sale of prime real estate assets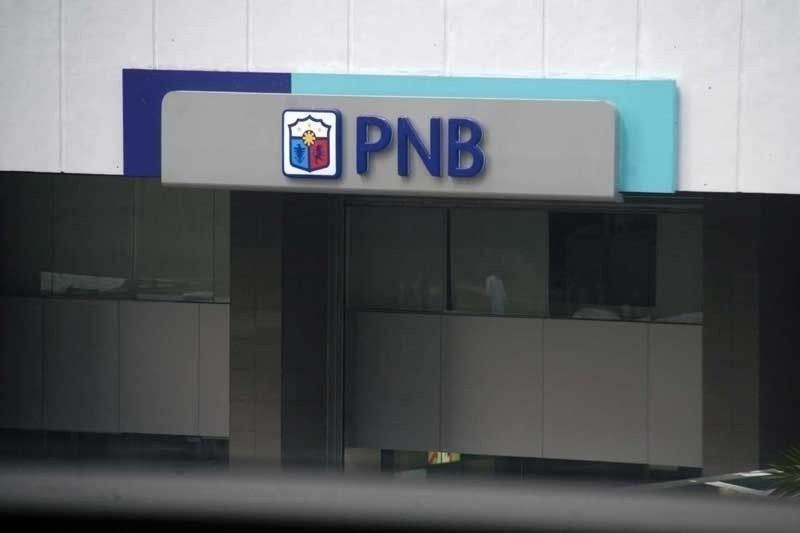 MANILA, Philippines — Philippine National Bank (PNB) of tobacco and airline magnate Lucio Tan is looking at raising at least P5.8 billion from the sale of real estate properties strategically located in the National Capital Region (NCR).
The bank is selling a 32,000-square meter commercial lot and building within the Manila Harbor Centre industrial zone in Tondo, Manila with a minimum bid price of P3.2 billion or P100,000 per square meter (sqm)
PNB is also disposing two lots, a 35,255-sqm and another 180-sqm, consisting of a commercial lot and building along Alabang-Zapote Road in Pamplona, Las Piñas City for P2.6 billion or P73,373 per sqm.
"Prospective bidders are enjoined to inspect the properties, including an examination on the legal status of the title prior to submitting their bids, as the sale is on as-is, where is basis," PNB said in its invitation.
Both properties are being sold on a cash or installment basis through a sealed public bidding.
"This public bidding is open to individuals, sole proprietorships, partnerships or corporations authorized by law to acquire properties in the Philippines," PNB said, adding the sale is only open to direct buyers and not through brokers, agents or referrers.
The Tan-led bank has given interested parties until April 19 to submit their bids, together with the 10 percent deposit in the form of manager or cashier's check.
"The winning bidder will take possession of the property only upon award subject to PNB's approval and the execution of the contract to sell or deed of absolute sale, and payment of relevant charges," the bank added.
The bids will be opened at 9 a.m. on April 19.
The profit of PNB soared to P31.7 billion last year, 12 times higher than the P2.6 billion profit booked in 2020, as a property-for-share swap boosted the bank's bottomline.
PNB president and CEO Jose Arnulfo "Wick" Veloso earlier said the listed bank continued to be profitable and was able to provide non-stop banking services to customers and the general public amid the COVID-19 pandemic.
"We continued to play our part in helping customers and employees by building safer banking processes and services amidst the continuing pandemic situation," Veloso said.
As part of the bank's continuing strategy to trim down non-performing loans (NPL), PNB sold certain bad debts with gross carrying amounts prior to sale of P5.5 billion, resulting in gain on sale of P767 million last year.
The bank earlier disclosed that it managed to beef up its capital base by an additional P10 billion after a property-for-share swap involving the 10-hectare PNB Financial Center along Macapagal Boulevard in Pasay City, the PNB Makati Center in the Ayala central business district, as well as the foreclosed eight-hectare property at the corner of Buendia Avenue and Paseo De Roxas in Makati City.
It reported approximately P34 billion, representing the market value of P46.68 billion and the book value of P12.6 billion of the properties exchanged for shares of PNB Holdings Corp.