Government grants new permit for mining, 1st since 2012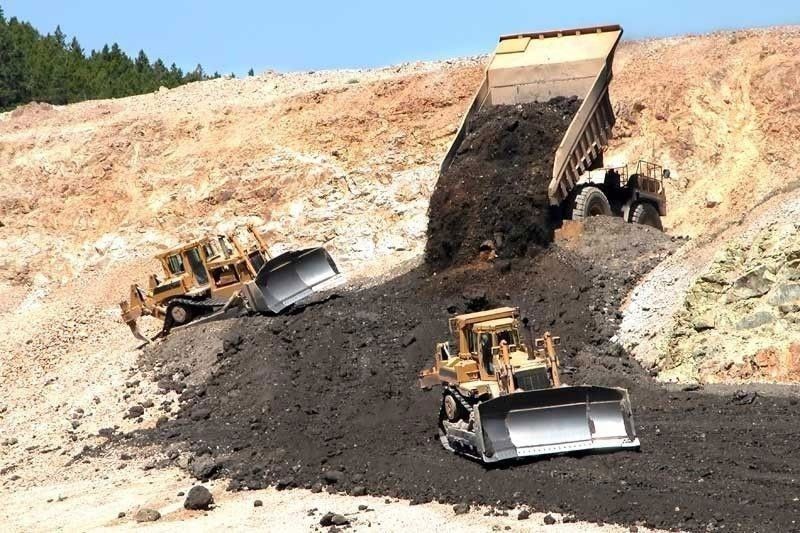 MANILA, Philippines — The government has granted the first mineral production sharing agreement (MPSA), nearly a year after President Duterte lifted the moratorium on new mineral deals.
In a statement, the Mines and Geosciences Bureau (MGB) said the Department of Environment and Natural Resources (DENR) has granted MPSA 352-2022-VI to DMCI Holdings Inc. subsidiary Semirara Mining and Power Corp. (SMPC) on March 10.
The MPSA is for SMPC's Hamalian Limestone Project covering the 3,807.0571-hectare contract area on Semirara Island in Caluya, Antique. It gives SMPC the exclusive right to immediately undertake mining operations within the contract for a period of 25 years, renewable for another term.
In April last year, Duterte signed Executive Order (EO) 130, amending Sec. 4 of EO 79 issued in 2012 under the Aquino administration, which prohibits the grant of mineral agreements until a new legislation rationalizing existing revenue sharing schemes and mechanisms shall have taken effect.
The EO allows the government to enter into new mineral agreements, subject to compliance with the Philippine Mining Act of 1995 and other applicable laws, rules and regulations.
However, the implementing rules and regulations (IRR) of EO 130 were only issued in August through DENR-Department Administrative Order (DAO) 2021-25 issued by former Environment Secretary Roy Cimatu.
The IRR include the qualifications for applying for mineral agreements, the renegotiation of existing mining contracts and agreements and the rationalization of existing revenue sharing schemes and mechanisms particularly through reviews by the DENR and the Department of Finance on the impact of mining on the economy, community and environment.
MGB director Wilfredo Moncano earlier said the lifting of the ban on new mineral agreements was aimed at allowing the mining industry to boost its economic contribution and to spur the country's recovery from the pandemic.
Data from the MGB showed that the gross value added in mining contributions reached P120.4 billion in 2021, higher than the P102.3 billion the previous year.
Apart from the newly granted MPSA, the MGB said the country had a total of 306 MPSA which cover 557,493.3 hectares as of March 2.