Philippines' forex buffers inch up in February as gold turns pricey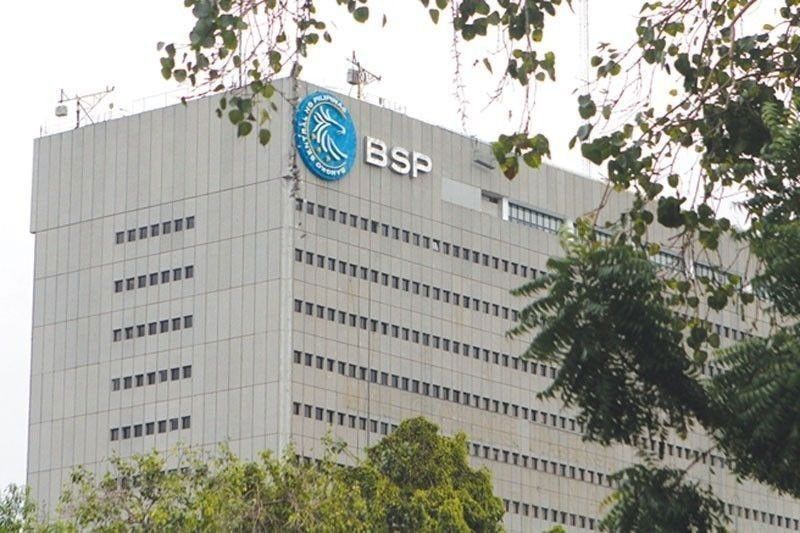 MANILA, Philippines — The Philippines' dollar reserves inched up in February as the Bangko Sentral ng Pilipinas' gold holdings rose in value as prices increased.
What's new
Gross international reserves amounted to $107.98 billion as of end-February, up 0.26% month-on-month, the BSP reported on Tuesday.
Why this matters
Foreign reserves are assets managed by the BSP as the lender of last resort. These are mostly investments in gold and foreign currencies that can shield the economy during external shocks.
But the dollar buffers' ascent since the pandemic crashed the economy in 2020 has been seen as a symptom of economic weakness, as anemic domestic demand discourage pull down imports, which used to be a major driver of dollar outflows prior to the health crisis.
A high GIR level also explains the strength of the peso during the pandemic. But as demand for dollars returns amid a recovery in imports due to easing lockdowns, the local currency has now weakened P52-per-dollar level, a territory not seen since September 2019.
Despite improved economic conditions last year, the final GIR level in 2021 hit below the 2020 finish of $110.1 billion, which was a record high.
What the BSP says
In a statement, the BSP attributed the GIR increase last month to "upward adjustment in the value of the BSP's gold holdings due to the increase in the price of gold in the international market and the BSP's net income from its investments abroad."
What an analyst says
Nicholas Antonio Mapa, senior economist for ING Bank in Manila, explained that the country's dollar reserves will prove useful for the BSP's efforts to manage the peso.
"GIR will be key in BSP's defense of the Peso, which incidentally is one of the worst-performing currencies in the region. PHP to be under pressure due to a widening trade deficit, policy dissonance with the Fed and general risk-off tone caused by the geopolitical developments," he said in a Viber message.
For Mapa, the peso's weakness could inevitably compel the BSP to withdraw from the reserves.
"We expect BSP to drawdown on its reserves to steady the peso but we continue to see parallels with 2018, with BSP defending the currency heavily, whittling down reserves by 8% (-$7 billion)," he added.
Other figures
The latest GIR level is equivalent to 10.2 months' worth of imports of goods and payments of services and primary income. It also represents 8.4 times the Philippines' short-term external debt based on original maturity and 5.8 times based on residual maturity.