Philex Mining profits up in 2021 on higher metal prices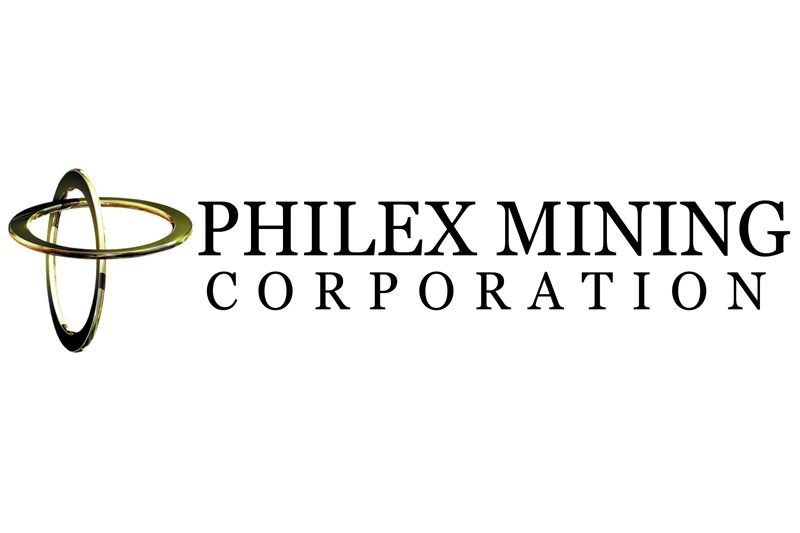 MANILA, Philippines — Philex Mining Corp. saw its fortunes better last year due in part to the higher prices of copper and gold in the commodities market that offset a slowdown in production.
In a disclosure sent to the Philippine Stock Exchange on Monday, the Pangilinan-led mining firm saw its core net income balloon 118% in 2021 to P2.53 billion compared to its 2020 haul of P1.16 billion.
Figures showed Philex's operating revenues soared 25% year-on-year to P9.8 billion in 2021 as a result of the higher valuation of gold and copper in markets. The mining giant noted gold prices reached their highest level in the final quarter of 2021, hitting $1,783 per ounce, while copper amounted to $4.44 per pound back in October.
Meanwhile, operating expenses and costs rose 4.8% on-year to P6.6 billion in 2021, partly due to pricier materials, supplies and higher excise taxes.
"No doubt, 2021 was a blessing for us considering the high metal prices for copper and gold that even with the marginal grades of ore that we are mining, we continue working on our business continuity plans," Eulalio Austin Jr., company president and CEO, said.
However, Philex's mining production took a hit in the past year, reporting lower intake from its mines. Despite tonnage milled inching up 1.4% year-on-year to 7.946 million tonnes, notable declines were seen in its copper and gold output in 2021 which slid down at annualized rates of 1.4% and 1.6%, respectively. Ore grade mining was flat year-on-year in 2021.
For Philex, the sustained high prices of copper and gold in global markets provided them with a "continuing window of opportunity," such as exploiting increased production in their Padcal mine while prices trended up. The firm said they "prolonged" the operations of the mining site in Benguet till December 2024.
This "window", Philex said, also gave the company room to accelerate the launch of its Silangan mining project, based in Surigao del Norte, which will become its sole revenue source once its Padcal mine closes after December 2024. The company said it will undergo stock rights offering, among others, to raise initial capital of P11.2 billion for this development.
As of 11:10 a.m. Monday, shares in Philex were trading up 3.15%.