Faster GDP growth, BSP tightening seen this year
February 10, 2022 | 12:00am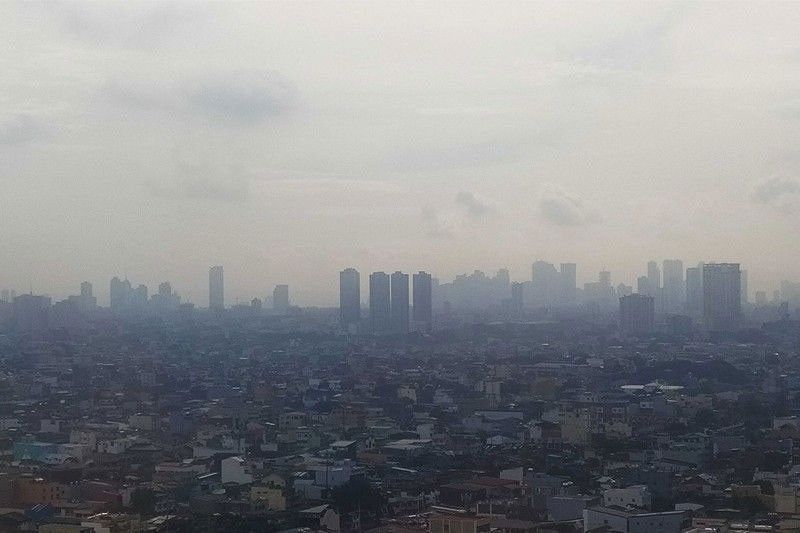 MANILA, Philippines — The Philippine economy may grow faster this year, prompting the Bangko Sentral ng Pilipinas (BSP) to hike interest rates, Japanese investment bank Nomura said.
It said the country's gross domestic product (GDP) growth may accelerate to 6.5 percent this year, but below the seven to nine percent target set by the Cabinet-level Development Budget Coordination Committee (DBCC).
The Philippine economy emerged from recession with a GDP growth of 5.6 percent last year after shrinking by 9.6 percent in 2020 due to the impact of the pandemic.
"Given the strong fourth quarter performance, we see upside risks to our 2022 GDP growth forecast, which pencils in a modest improvement to 6.5 percent from 5.6 percent in 2021," Nomura said.
In level terms, it pointed out the country's total economic output is now just 2.2 percent of pre-COVID levels.
"Reflecting the further easing of lockdown measures, the worst-hit sectors, such as transport and accommodation, have improved significantly although they still have scope to catch up," it said.
BSP Governor Benjamin Diokno reiterated that monetary authorities would maintain a loose or expansionary policy stance until the country fully recovers from the impact of the global health crisis.
The Monetary Board slashed interest rates by 200 basis points, bringing the benchmark rate to an all-time low of two percent, and lowered the reserve requirement ratio for banks in 2020.
With the economy gradually recovering and with the looming rate hikes by the US Federal Reserve and other central banks in advanced economies, Nomura now expects the BSP to raise interest rates within 2022.
"Consequently, we also now see a risk of the central bank starting its hiking cycle this year instead of our forecast of 2023," the investment bank said.