SSS, GSIS pensioners to receive 13th month, cash bonus
December 4, 2021 | 12:00am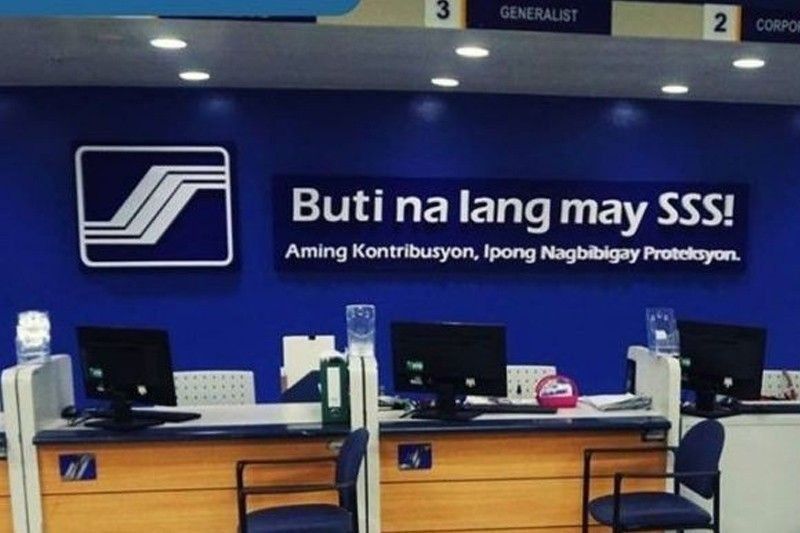 MANILA, Philippines — The Social Security System (SSS) will begin releasing 13th month pensions and Christmas gifts worth nearly P31 billion to beneficiaries this week.
SSS president and CEO Aurora Ignacio said the agency would release the Christmas gifts and 13th month pension to 3.14 million members in time for the holiday celebrations.
"We have coordinated with partner banks to credit the pensions on given dates during the first week of December so that pensioners can receive and use them in time for the holiday season," Ignacio said.
Since 1988, the SSS has given out 13th month pensions to its beneficiaries every December. Members who are receiving retirement, survivor and total disability pensions are qualified to receive the cash privilege.
On the other hand, partial disability pensioners may only avail of the 13th month bonus for as long as their pension duration had ran at least 12 months. After receiving the financial incentive, SSS pensioners will follow their regular schedule for crediting.
Meanwhile, the Government Service Insurance System (GSIS) will release its Christmas bonus worth P3.2 billion to old age and disability pensioners on Dec. 6.
According to the GSIS, pensioners who received more than P10,000 in cash gift last year will obtain a cash gift equivalent to one month of pension but not exceeding P12,600.
As for pensioners who took less than P10,000 in cash gift in 2020, they will receive a cash gift of one month pension up to a maximum of P10,000.
Pensioners due to retirement or disability living as of Nov. 30, 2021 are qualified to get the cash gift. However, pensioners who are suspended due to failure to do their annual pensioners information revalidation may qualify for the cash bonus provided that they reactivate their status on or before April 30, 2022.
Survivor pensioners and dependent pensioners are disqualified from getting the financial bonus. Also ineligible for the Christmas gift are pensioners covered by the Portability Law.