Government borrowings dip 6% to P2.75 trillion
November 29, 2021 | 12:00am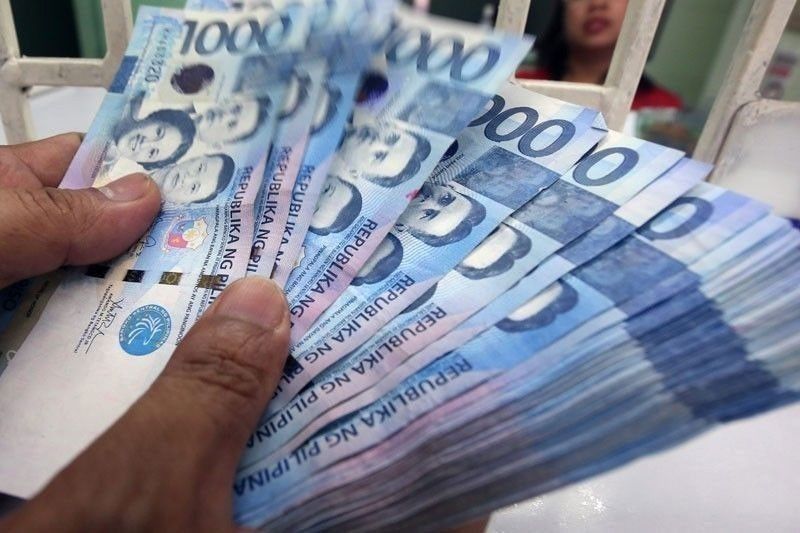 MANILA, Philippines — Government still borrowed less in 10 months this year, even as it jacked up its 2021 borrowing target by 16 percent from last year.
Based on data from the Bureau of the Treasury, the government has borrowed P2.75 trillion from domestic and foreign lenders as of end-October, dipping six percent from P2.92 trillion a year ago.
For 2021, the government targets to hike its financing to P3.07 trillion to bankroll its programs and projects in managing the pandemic.
Domestic borrowings dropped five percent to P2.23 trillion, while external financing fell 10 percent to P518.71 billion.
The bulk of the borrowings at P1.19 trillion was sourced through the sale of fixed-rate Treasury bonds. Also, the government acquired financing worth P540 billion from the Bangko Sentral ng Pilipinas and another P463.32 billion through the auction of retail T-bonds.
In October alone, gross borrowings plunged 78 percent to P145.78 billion on double-digit declines in both onshore and offshore financing.
Domestic borrowings for the month went down 79 percent to P133.73 billion, while external financing slipped around half to P12.05 billion.
The government issued P89.9 billion in fixed-rate T-bonds in October, as well as P80.84 billion in retail dollar bonds, the first of its kind offered by the Treasury.
On the other hand, the government made a net payment of P37 billion to investors who bought Treasury bills to offset the volume of debts piled up during the month. On the foreign end, all of the financing was credited as project loans.