Government woos foreign investors into infrastructure buildup
November 28, 2021 | 12:00am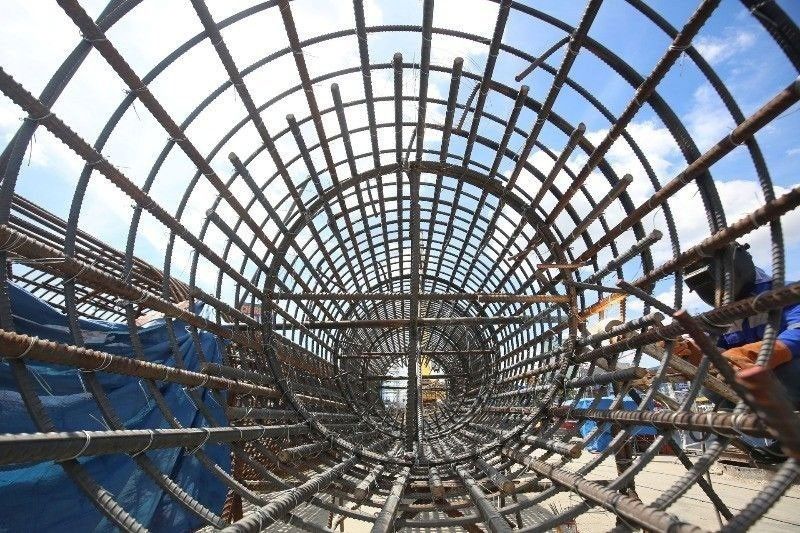 MANILA, Philippines — The government is urging foreign investors to take advantage of the infrastructure buildup in the Philippines by setting up their new projects or expanding their existing operations in the country.
Finance Secretary Carlos Dominguez is confident the government will deliver on its promise to improve public infrastructure within President Duterte's term through the Build Build Build program.
"In the remaining period of President Duterte's term, we will rapidly modernize governance and accelerate the rollout of infrastructure program," Dominguez said in a forum with foreign firms.
In September alone, government infrastructure spending went up 25 percent to P71.2 billion from P56.9 billion a year ago.
From January to September, infrastructure spending rose more than 25 percent to P641.5 billion from P451.5 billion a year ago. The amount also surpassed the program for 2021 of P589.3 billion as the economy's reopening allowed construction activities to resume.
"The modernization of our infrastructure should open up many opportunities for foreign investors looking at the region for expanding their operations," Dominguez said.
According to the Department of Budget and Management, the bulk of the disbursements for infrastructure went to the construction of the Metro Manila Subway Project Phase 1 and the enhancement of the Tacloban, Kalibo and Bukidnon airports.
For 2021, the government plans to spend P1.02 trillion, or 5.1 percent of gross domestic product (GDP) for its massive infrastructure program. For 2022, the program was given an allocation of P1.27 trillion, or 5.8 percent of GDP.