PLDT toughens war vs spam
November 26, 2021 | 12:00am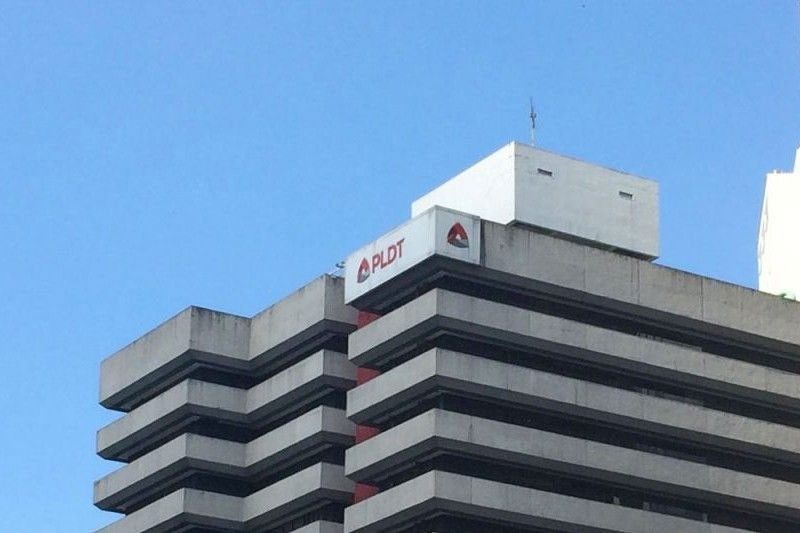 MANILA, Philippines — Telco giant PLDT Inc. and its wireless unit Smart Communications Inc. have uncovered and blocked new domains as part of their ongoing efforts to protect customers from fraud and scammers.
The group has already blocked at least 15,000 mobile numbers, as well as at least 60 domains directly related and involved in the ongoing SMS spam offering fake jobs to users since Oct. 21.
"We have already blocked 60 domains connected to this scam, and we are unceasingly uncovering new domains that have surfaced recently. These have already been barred from our system, preventing our subscribers from accessing malicious links and disallowing fraud to proceed," PLDT and Smart's cyber security operations group chief information security officer Angel Redoble said.
"We take decisive action once we see – after conduct of a thorough investigation – that the facts show the complaint to be valid," Redoble said.
To protect subscribers from cyber attacks, PLDT and Smart have been aggressively conducting spam detection and blocking activities against unsolicited, fake job hiring content.
PLDT said the group's threat intelligence, cybersecurity and cybercrime investigation units are maintaining their operations 24/7 as scammers devise more sophisticated tactics.
PLDT and Smart's system has blocked an average of 600 mobile numbers daily for this month alone.
They are also collaborating with other stakeholders and government agencies for intelligence and information sharing.
"We continue to work closely with the Department of Trade and Industry, National Telecommunications Commission, and the National Privacy Commission in addressing this issue. We realize the urgency of the need to protect the public from these scammers," Smart VP for Regulatory Affairs Roy Ibay said.
PLDT and Smart said they respect their subscribers' fundamental right to privacy and commit to safeguarding their personal data.