GCash continues to expand in Q3
November 19, 2021 | 12:00am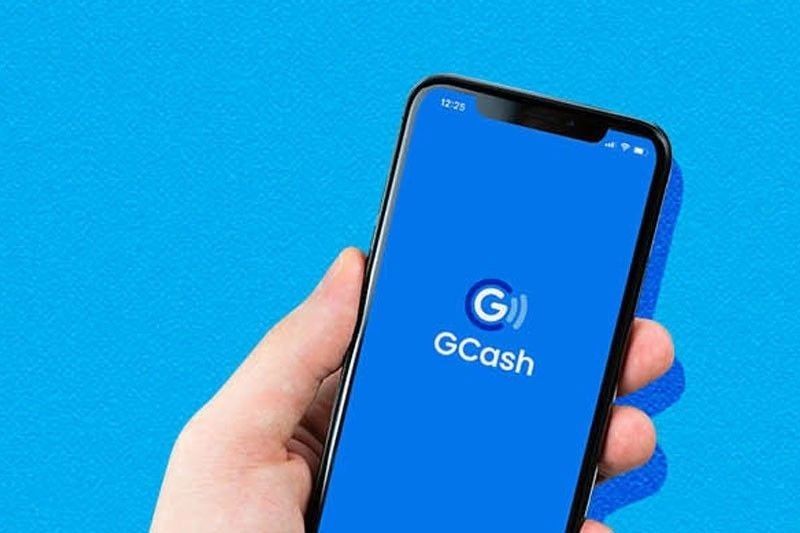 MANILA, Philippines — Mobile wallet GCash continues its growth story as the company recorded its first full quarter of profitability and surpassed its gross transaction value target for the year.
After recording the first-ever profitable month last June, GCash was able to sustain its profitability during the third quarter.
"We're proud to report that we now have recorded our four straight months of profitability as we continue to create avenues toward sustainable economics delivered through pervasiveness and scale, optimized monetization of our products and prudent cost management," GCash president Martha Sazon said in a virtual press briefing.
"GCash is now one of the very few fintech companies in the world which has proven that it can make money," she said.
Sazon, however, said the focus of the company moving forward is to continue growing the business, even if it means losing money to invest.
GCash last week exceeded its gross value transaction goal of P3 trillion this year.
Sazon said the company is on track to end 2021 with more than P3.5 trillion in gross value transaction. "We have gained the trust of over 51 million Filipinos across the country. That's around 70 percent of Filipino adults with the GCash account," she said.
Sazon said GCash is not seeing any slowdown even as the economy opens up given the massive adoption of mobile payment in the country.
"While there is an observe increase in players in this space, we are confident in our continuous growth," she said.
GCash is operated by Mynt, which is part of the portfolio companies of 917Ventures, the largest corporate incubator in the country wholly owned by Ayala-led Globe Telecom Inc.
Globe officials said conducting an initial public offering for GCash is a possibility, but they are not in a hurry to do so and that it should be done for a reason.