Debt payments rise 15%
November 15, 2021 | 12:00am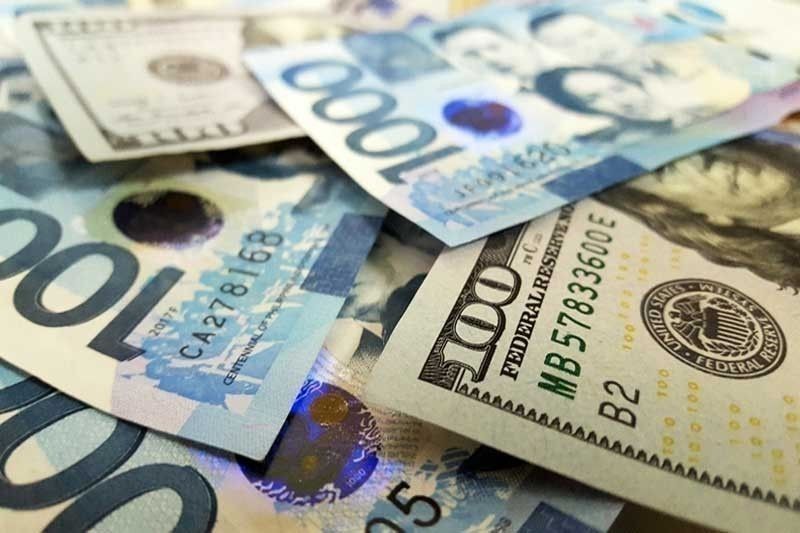 MANILA, Philippines — The government has spent more for debt service in nine months this year than it did for the whole of last year due to increases in both interest payments and amortization.
According to the Bureau of the Treasury, debt payments in the nine months to September grew 15 percent to P963.86 billion from P834.72 billion a year ago.
The amount also exceeded the P962.47 billion spent for debt service in 2020, a trend a finance official said would be inherited by the next administration as the country's debt pile nears P12 trillion.
During the nine-month period, interest payments rose eight percent to P339.35 billion. Amortization or the return of principal also went up by about a fifth to P624.51 billion.
But in September alone, debt payments declined 26 percent to P54.45 billion, even though interest payments widened 10 percent to P47.86 billion as amortization dropped 79 percent to P6.59 billion.
The bulk of the interest payments was remitted to domestic sources at P40.11 billion, while foreign lenders took up the balance at P7.75 billion.
On the other hand, all amortization during the month was paid to external financiers.
With three months left, the government can only release roughly P325 billion for debt service to land within the P1.29 trillion program – P531.55 billion for interest payments and P758.32 billion for amortization – for the year.
Debt payments will then reach P1.3 trillion by the time President Duterte's term ends next year. Interest payments and amortization will amount to P512.59 billion and P785.21 billion, respectively, according to the expenditure plan.
Finance Undersecretary and chief economist Gil Beltran earlier said debt service would remain at its current levels as long as the government sustains its borrowing binge to fund pandemic measures. As of end-September, outstanding debt had ballooned to a record P11.92 trillion.
Further, the debt pile, when measured against the gross domestic product, has spiraled to a 16-year high of 63.1 percent, above the international threshold of 60 percent.
At this rate, for every P100 worth of goods and services the Philippines produces, it owes P63.1 to lenders here and abroad.