Government urged to maintain corn tariffs
October 15, 2021 | 12:00am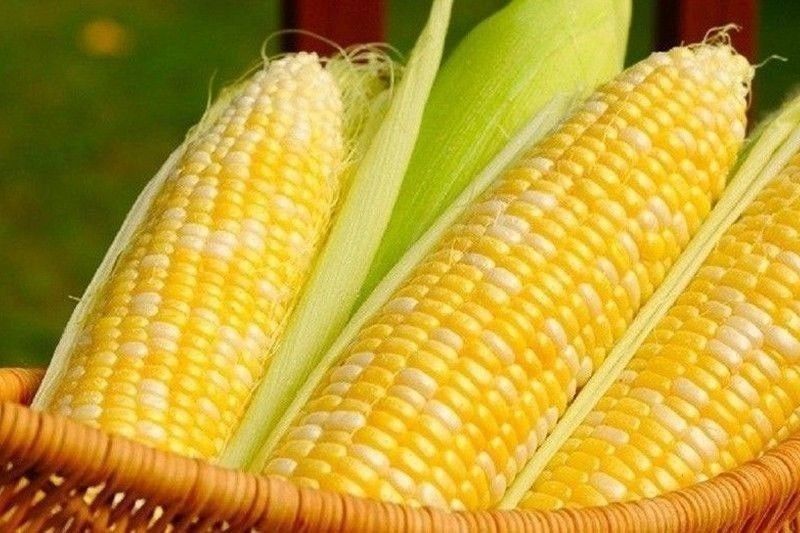 MANILA, Philippines — A proposed measure urging the government to defer plans to lower the tariffs on corn imports has been filed at the House of Representatives,in a bid to protect corn farmers.
House Resolution 2289 filed by Deputy Speaker Rufus Rodriguez wants the Department of Agriculture (DA), the National Economic and Development Authority (NEDA) and the Tariff Commission (TC) to defer the lowering of tariff on corn imports and maintain the current tariffs for the commodity.
"The State recognizes the need to protect the welfare of the country's corn farmers, where said protection includes the imposition of tariffs which serve as a leveling tool to protect our local corn farmers from unabated importation, " the resolution said.
Currently, corn imports are levied 35 percent within Southeast Asia following the ASEAN Trade in Goods Agreement (ATIGA). Corn imports are slapped 50 percent for those outside ATIGA.
In late July, the DA created the TWG to study possible reforms in the tariffs of imported yellow corn in a bid to provide a lower and steady supply of the commodity to farmers who use it for animal feed.
The House Resolution cited statements from the Philippine Maize Federation Inc. (PhilMaize) which emphasized that corn prices would not lead to an immediate drop in feeds and meat prices. The group stressed that corn prices dropped to P8 to P9 per kilo in the past two years.
The measure also cited a study by the Philippine Competition Commission (PCC) which showed that the large importation of feed wheat and corn caused the drop in local corn prices to its lowest.
"PhilMaize attributes the fall of local corn prices to the uncontrolled, unabated and uncalibrated large arrivals of feed wheat and imported corn during the wet season harvest, which displaced local corn harvest from getting into the warehouses and silos of the livestock and feed mill sector,"the proposed bill said.
Data from the Philippine Statistics Authority (PSA) showed that corn imports jumped 67.6 percent in 2020 to 768,534 metric tons. (MT).
PSA data also showed that corn production went up by 1.8 percent last year to 8,118.6 MT.
"The state should recognize the need to keep our local farmers motivated, encourage them to continue planting, and keep their production stable by implementing a more strategic approach to balance enterprise resource planning," the resolution said.