Lazada sees sustained growth as sales, orders double
September 6, 2021 | 12:00am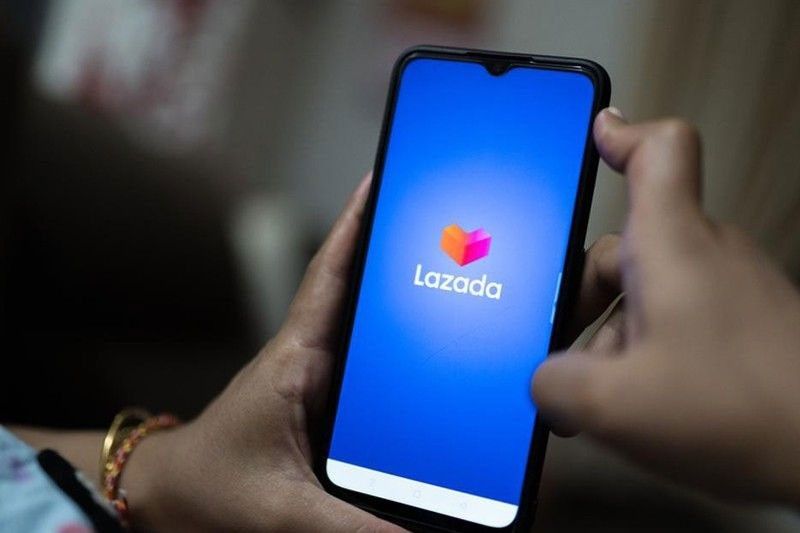 MANILA, Philippines — Lazada Philippines expects continued growth in sales on the platform this year as it looks to encourage more consumers to shop and businesses to go online through its sales events and other initiatives, including cashback for purchases.
"We definitely expect to continue growing," Lazada Philippines chief operating officer Carlos Barrera said in an interview, citing an anticipated increase in consumers going online.
He said e-commerce has accelerated as the pandemic forced people to spend time at home and shift online for their purchases.
For Lazada Philippines in particular, he said sales and orders increased 2.5 times at present compared to pre-pandemic levels.
"More people have been buying and those people buying have been buying larger quantities more frequently," he said.
He said e-payments adoption is also on the rise with digital payments up three to four times compared to pre-pandemic figures.
In terms of sellers, he said the number grew more than three times, with over 120,000 active sellers on the platform at present.
Sales events, where consumers can get deals and discounts from various local and international brands, are expected to help give the platform's sales a boost.
Barrera said the platform is set to hold one of its biggest sales events, the 9.9 Big Brands Sale taking place from Sept.9 to 11.
For the 9.9 promo, he said Lazada is not just allowing customers to avail of discounts, but also enabling them to get up to 10 percent cashback for their purchases which they can use for future transactions.
He said the cashback, which was launched as a pilot last month, is being made available by the platform during a sales event for the Philippine market for the first time as a promotional effort to encourage consumers to keep shopping on Lazada.
"We don't just want them to come to Lazada and buy during this campaign (9.9). We also want them to realize the opportunity of shopping with Lazada and hopefully that makes them more loyal and committed to come back and shop more frequently," he said.
To offer customers brand variety, he said the platform continues to bring more businesses online through partnerships with the Department of Trade of Industry, as well as other organizations.
He said the platform offers training for businesses to guide them as they set up their online presence and help them grow.
"Our objective is to get them to a certain point where they already have enough traffic, enough customers, they are selling a few hundred thousand pesos a month so it starts to become a viable business where they are going to be willing to invest and they can set up infrastructure around it. We are in the business of building businesses," he said.
Beyond discounts, cashback and free shipping vouchers, he said Lazada continues to invest on improving logistics and reducing delivery lead times to better serve customers.
He said mechanisms are also in place to make customers feel safe when they buy online.