Import delays loom due to port congestion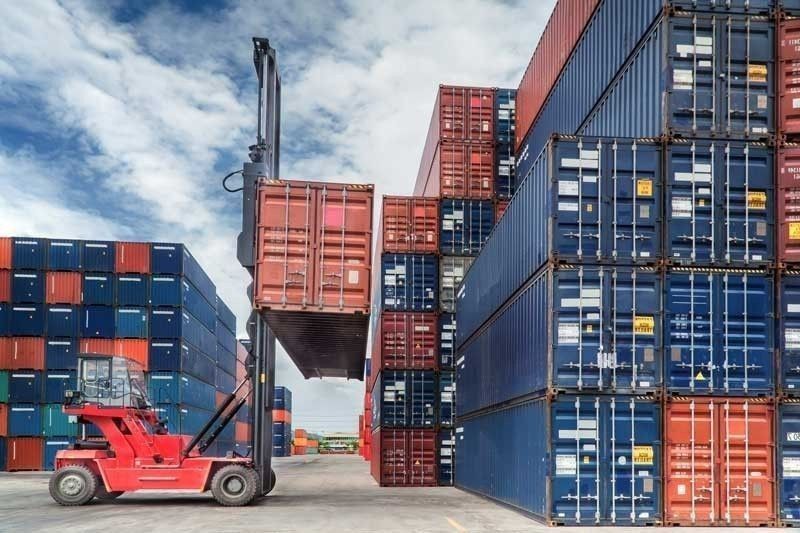 MANILA, Philippines — The country's import shipments toward the holiday season could face delays due to unprecedented demand and congestion at some of the world's major ports.
Philippine Ports Authority general manager Jay Santiago said while utilization at the Port of Manila remains quite low compared to previous years at 60 percent, there are prevailing disruptions in global container shipping that could disrupt the country's imports.
Santiago said shipping lines are currently focusing heavily on China and concentrating container traffic there, resulting in container shortages in other locations.
"Any disruption or delay in our imports toward the holidays will depend on the efficiency of our importers if they will book slots with shipping lines early on in time for the holidays," he said.
"If they wait for the last minute in booking their slots they might encounter delays because most shipping lines are prioritizing shipments to and from China now," Santiago said.
The STAR reported last February that prices of imported goods could rise and could experience delays as shipping rates continued to soar.
Shipping rates have been soaring due to container box shortages and port congestions as pandemic-related operational disruptions have extended container ships' turnaround times.
The situation in the global shipping industry was further worsened by an accident in the Suez Canal, where a 224,000-ton vessel got stuck last March.