Globe expands VoLTE services to 25 provinces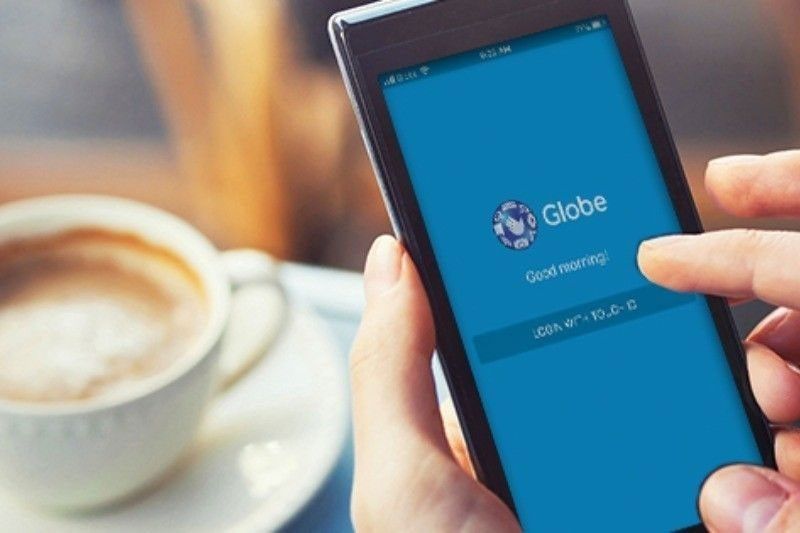 MANILA, Philippines — Globe Telecom Inc. has expanded and made available its Voice Over LTE (VoLTE) service in at least 25 provinces nationwide.
Globe said the expansion has made it possible for more postpaid customers to access the service, improving voice call experience.
"VoLTE is one of the better solutions and technologies that will greatly improve the mobile experience of our postpaid customers as they face the challenges of dealing with this pandemic," Globe president and CEO Ernest Cu said.
In Luzon, Globe VoLTE service is activated in Bataan, Batangas, Bulacan, Cavite, Laguna, Metro Manila, Nueva Ecija, Pampanga, Pangasinan, Rizal, Tarlac and Zambales.
Globe said VoLTE is also now available in Aklan, Antique, Capiz, Cebu, Iloilo, Negros Occidental, Negros Oriental and Siquijor in Visayas, and in Bukidnon, Davao del Norte, Davao del Sur, Guimaras and Misamis Oriental in Mindanao.
Postpaid customers in these 25 provinces are encouraged by Globe to check if their mobile phone is VoLTE-capable.
The telco said VoLTE is the standard high-speed wireless communication for mobile phones using 4G LTE instead of the traditional voice networks being used by 2G and 3G.
VoLTE has three times more voice capacity than in 3G and up to six times more compared to 2G calls.
Moreover, it provides customers with better call quality at a shorter setup time compared with regular voice calls.
VoLTE likewise allows customers to stay connected in LTE while on call, a feature that is useful for people who are avid gamers or fond of posting and streaming videos on the internet.
Globe said the company's aggressive builds and network expansion have made it possible for customers to elevate their call, SMS, and data browsing experience.