BIR opens online platform for new business registration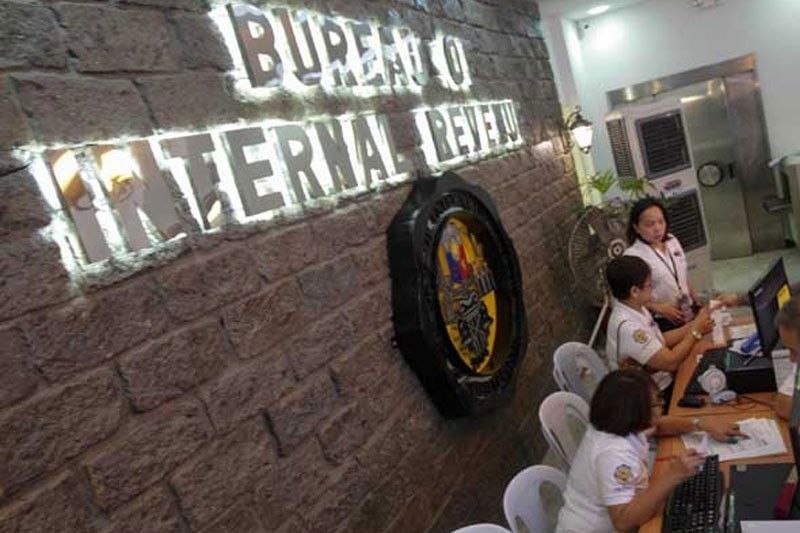 MANILA, Philippines — Business registration can now be done online through the New Business Registration (NewBizReg) Portal opened by the Bureau of Internal Revenue (BIR).
The country's largest revenue collection agency said the new contactless transaction point would enable taxpayers to submit applications for business registration to the concerned BIR Revenue District Office (RDO) by email.
NewBizReg Portal can be used by individual and non-individual businesses such as sole proprietors, professionals, mixed income earners, corporations, partnerships, cooperatives and associations.
"This NewBizReg Portal is the recent addition to our growing list of electronic services under the bureau's Digital Transformation Program. Our goal is to continuously expand the types of transactions our taxpayers can carry out online 24/7 and without physical contact with revenue personnel," said Internal Revenue Commissioner Caesar Dulay.
To register a business through the portal, applicants must email all the documents required as scanned PDF copies. All attachments should not exceed four megabytes in file size.
For BIR to determine the applicable tax obligations, applicants are required to download and answer the tax type questionnaire.
The scanned accomplished tax type questionnaire will be included as attachment to the taxpayer email application.
The NewBizReg Portal is among the projects under the Innovating Taxpayer Experience and BIR Service Processes of the Digital Transformation Program.
It was launched with two other projects: the Contact Center Solution with Chatbot Module and Online Survey.
The BIR has been ramping up its digitalization drive since before the pandemic as a means of improving the ease of doing business.
Along with launching new online transaction portals for business permit and taxation transactions, the bureau has also significantly increased the number of electronic payment channels such as GCash, Land Bank of the Philippines ePayment System, and the Development Bank of the Philippines PayTax Online System.