Globe sees strong demand for connectivity post pandemic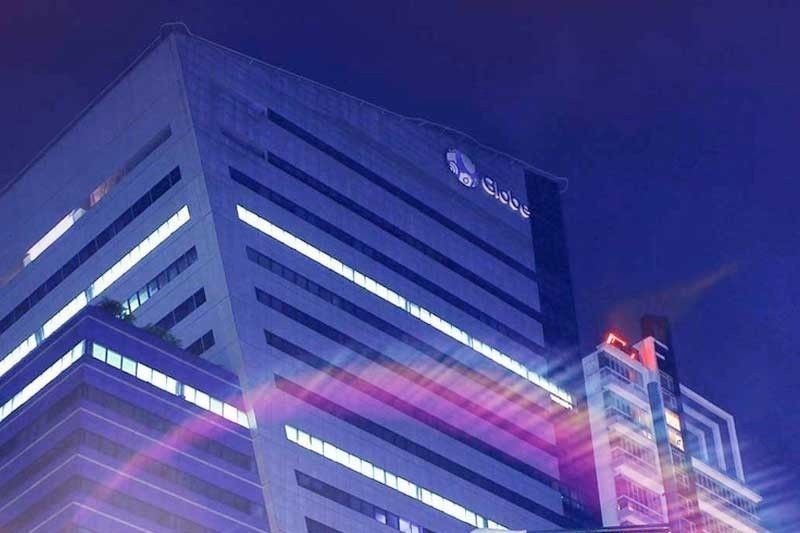 MANILA, Philippines — Globe Telecom Inc. anticipates strong demand for fiber connectivity to continue post pandemic, with competition among players in the home broadband segment seen to intensify further.
Globe vice president and head of broadband business Darius Delgado said fiber connectivity now ranks the same as water and electricity in terms of relevance in the household.
"As more and more people get dependent on internet, their needs heightened and increased. A huge portion of them want more reliable and faster internet that can only be provided by a wired connection, specifically fiber," Delgado said.
Delgado said Globe has seen that more people are increasing their willingness to spend and commit to a postpaid internet plan.
"What triggered the heightened relevance of fiber is actually the pandemic, but we expect that even without the pandemic, it's going to be a staple in the homes," Delgado said.
"Because people's habits or usage profiles get habituated over time, and then the fiber plans or prices in the market really are very affordable even for the mass market, we see a huge demand being sustained for fiber lines. It (fiber) is already a household name so we expect that to continue in terms of growth," he said.
Delgado said broadband penetration rate in the country is currently estimated at 40 percent.
He said competition in the home broadband segment in the next 12 to 24 months is going to be hypercompetitive because "everyone wants internet and everyone wants fiber."
"It's going to be a red sea out there in terms of competition, so let the best operator win. And we believe that an operator cannot win on speed alone, cannot win on fiber alone. It's a total proposition that goes beyond speed and connectivity and that's how we're differentiating in the market," Delgado said.
Globe is looking to add one million fiber lines in its network and migrate 60 percent of eligible customers to fiber this year. The expansion will be funded by the company's P70 billion capital expenditures budget for this year.
"Our fiber rollout is 2.6 times of that in 2020, where our 2020 fiber build was just just 2.1 times that of 2019. So we're tremendously growing our fiber footprint as we speak," he said.
Globe's rivals in the segment are not slacking off either, especially with the expected sustained demand for home internet connectivity.