Republic Cement rolls out AI tool in manufacturing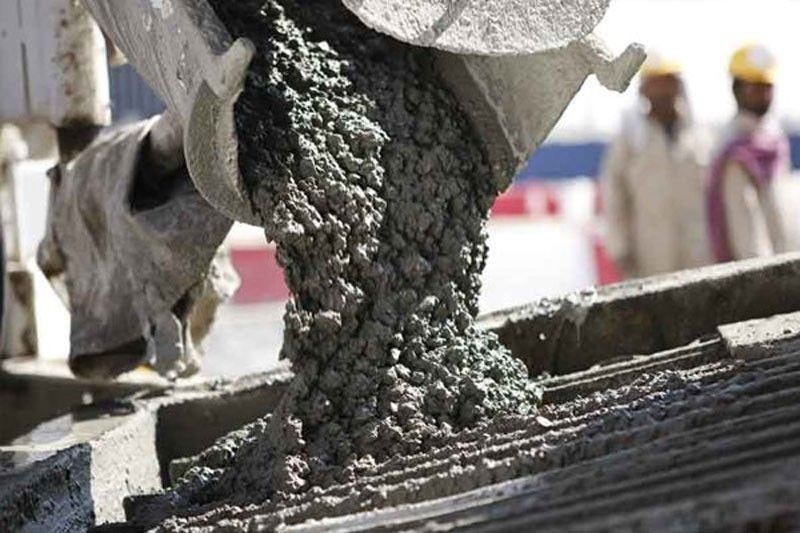 MANILA, Philippines — Republic Cement is rolling out an artificial intelligence (AI) tool in all its manufacturing plants this year to produce stronger quality cement and reduce its carbon dioxide emissions.
Lloyd Vicente, vice president for manufacturing at Republic Cement, said in a virtual briefing the company has rolled out the AI tool designed to help operators and quality managers optimize concentrations of raw ingredients in the cement mix by instantly harnessing complex algorithms to save time and resources in its plants in Bulacan and Batangas, and as a pilot in Teresa, Rizal.
"Our next step is to deploy this in all sites by the end of the year," he said.
Republic Cement's other plants are located in Bulacan, Danao in Cebu and Iligan in Lanao del Norte.
Republic Cement teamed up with the Aboitiz Data Science to build an AI tool to predict the compressive strength of cement immediately at the time it is produced.
The strength of cement is typically measured only after a 28-day waiting period with samples cast from one batch of cement molded into cubes, cured and tested for its strength using a compressive strength testing machine.
The test is done is done to ensure that the quality of the cement used will lead to safe and strong structures that conform to Philippine National Standards, as well as the standards required by the project.
"Through the help of data science using amount of data we have, we can actually predict the 28th day compressive strength of our cement," Vicente said.
He said the use of the AI tool also allows Republic Cement to better manage its resources.
"With this operation, it can make it quick and have precise adjustment in other operating parameters thereby reducing carbon dioxide emissions, giving us a unique opportunity to pioneer innovation in this traditional cement industry using data science," he said.
Republic Cement president and chief executive officer Nabil Francis said the use of the data science AI application is expected to also benefit Filipino consumers that patronize local cement.
"It is our intention that, by further assuring consumers of the strength, quality, and consistency of cement that they are buying, that consumer confidence will also rise," he said.
In addition, he said the use of the data science AI application is an opportunity to develop local data scientists for the Philippine cement industry.
"The Filipino is immensely talented and we have great potential in the country because of the resilience, creativity, and talent of its people. Republic Cement remains committed to doing our part in empowering the Filipino on its journey to building a greener and stronger Republic," he said.