Bad loans peaking in February see banks burn through reserves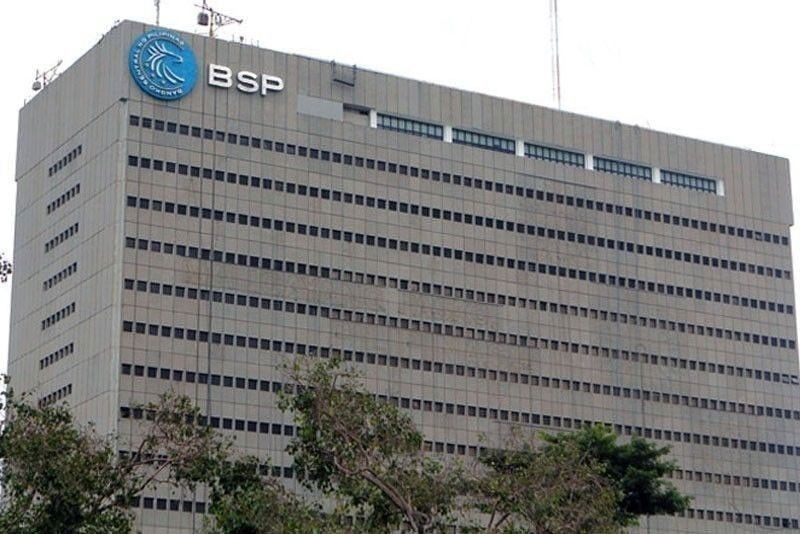 MANILA, Philippines — Bad loans hit a fresh record-high in February as banks also began to burn through their reserves on expectations that the distress is just starting for the economy's critical line of defense.
Gross non-performing loans (NPL) rose 9.1% in February from previous month to P428.06 billion, latest central bank data showed. Compared with same pre-pandemic period last year, NPLs surged a massive 82.2%.
NPLs are unpaid bank credits at least 30 days after due date, and since the health crisis started, the Bangko Sentral ng Pilipinas (BSP) has kept close tabs their increase, which otherwise were expected as people lost jobs and save whatever they have for loan payments to survive the calamity.
As a proportion of loan books, NPLs accounted for 4.05%, the first time they breached that level in available comparable record from 2013. Going way back when the methodology differed, NPLs at that level were last seen during previous crises in 2008 and 1997.
In January, the ratio stood at 3.7%, while in February a year ago, it was at 2.2%. The previous record was 3.78% in November 2020.
As it is, the January spike appears to be only a prelude of worse things to come for lenders this year. BSP itself is bracing for a wave of debts falling due and turning sour after government-mandated grace periods expired at the turn of the calendar year. That reprieve had not been renewed, even in Metro Manila and four nearby urban areas placed under tight lockdowns for two weeks until April 11.
A banking sector burdened with unpaid credit is only hampering a recovery heavily dependent on their lending. BSP Governor Benjamin Diokno has aggressively cut policy rates by 200 basis points last year, and stayed put even in the face of rising inflation, if only to keep the cost of credit at bay and ensure consumers and businesses get funding access if and when they need it.
But a dovish monetary policy has done little to nudge banks to lend, and consumers growing worried of indebtedness during the hard times to borrow. As bad debts pile up, loan books are shrinking, at 2.7% annually in February, the worst since June 2004, signaling lenders remain reluctant to extend credit just when the economy needs it the most.
Worse, more banking resources are instead going to offsetting capital losses from NPLs. The NPL coverage ratio which measures this dropped to 87.27%, the lowest on record, reflecting lenders utilizing their built-up reserves to protect their strength during the rainy day.
Including foreclosed assets, BSP data showed banks' distressed assets inched up 1.7% month-on-month to P682.09 billion, representing 6.38% of outstanding loans. Those were already nearly double from normal times last year when the same assets only amounted to P374.11 billion with a ratio of 3.4% on February 2020.
With banks unresponsive to BSP's easing, observers are looking to the government to step up spending to counter the crisis and facilitate a bounce-back, but to no avail. While infrastructure spending has soared, the level by which they increased remained well-within historical levels, while spending on more important pandemic response like aid has lagged behind.