PT&T strengthens portfolio
October 26, 2020 | 12:00am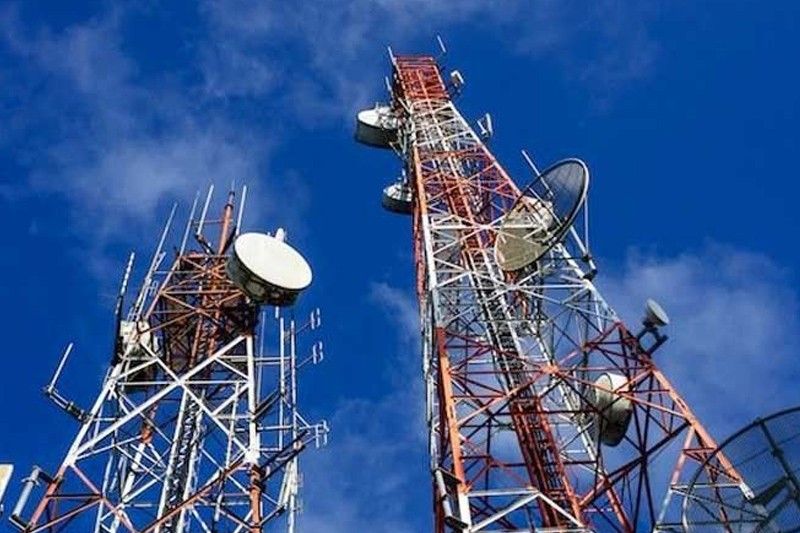 MANILA, Philippines — Philippine Telegraph and Telephone Corp. (PT&T) is beefing up its portfolio as it teams up with US-based VMware Inc. to offer a solution to help enterprises manage their bandwidth usage.
PT&T said VMware's software-defined wide area network (SD-WAN) complements its existing connectivity offerings, as the technology improves network quality and application performance, and simplifies support and troubleshooting.
"The inclusion of VMware SD-WAN in our product portfolio further strengthens the lineup of core business solutions aimed at continuously providing value added services to our customers," PT&T general manager for IT services and large enterprise Ella Mae Ortega said.
PT&T currently offers fiber internet and IT solutions to enterprise clients.
It holds a 25-year franchise which allows the company to establish, maintain, and operate both wired and wireless telecommunications systems for domestic and international communication in the country.
"VMware is very pleased to work with PT&T to serve enterprises in the region," VMWare senior director of marketing Sasha Emmerling said.
"While we in VMware strive to build and market world-class solutions, it is very important to have a trusted and capable local service provider like PT&T who understands the specific needs of enterprise and institutional customers in the Philippines," she said.
PT&T has been expanding and strengthening its enterprise solutions offering through strategic partnerships with international companies.
It has earlier entered into an agreement with US-based Maxava to deliver a high availability and disaster recovery solution, as well as with US-based firm Virtalus to deliver public and private cloud solutions for the Philippine market.
PT&T has evolved into an IT services provider offering cloud, security, disaster recovery, and other solutions in the past year under new management.
The company has a network asset of 14,000 poles equivalent to 13,500 fiber kilometers that cover almost 40 percent of the total population in the country's high growth areas.