BSP launches own digital payment facility
September 13, 2020 | 12:00am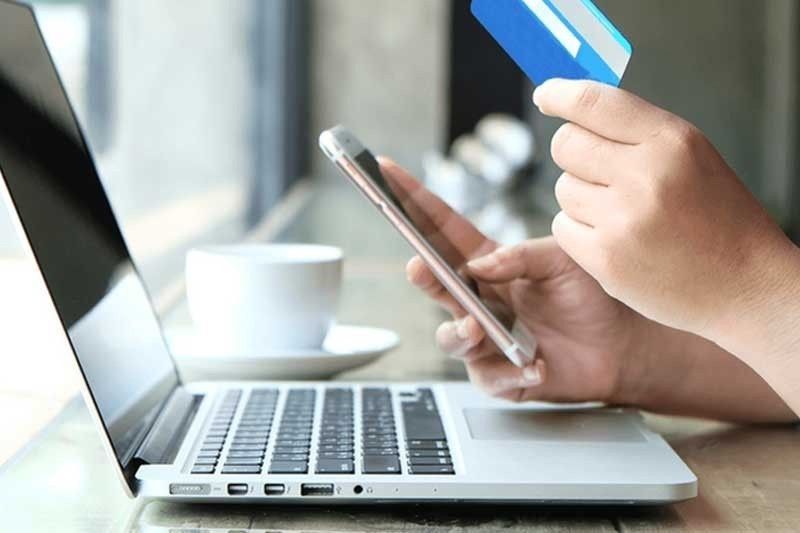 MANILA, Philippines — The Bangko Sentral ng Pilipinas (BSP) has launched an online payment facility to cover its retail transactions from both its internal and external stakeholders amid the coronavirus disease 2019 or COVID-19 pandemic.
The launch of the new order payment system (NOPS) is also in line with the commitment of BSP Governor Benjamin Diokno to transform the Philippines into a cash-lite economy.
Diokno said half of the total transactions in the country, both in terms of value and volume, would be online or digital by the end of his term in 2023.
"In line with BSP's advocacy to promote digital payments and to provide BSP's clients with accessible payment facilities especially during this pandemic, the BSP is launching the NOPS," it said in a statement.
The NOPS is designed as a secure web-based system easily accessible to the public through the internet. Its main feature is the availability of various payment channels where the BSP's clients can pay their obligations to the BSP.
Payments can be made to the BSP depository banks via over-the-counter, mobile or online banking as well as payment gateway including Visa or Mastercard debit or credit cards.
In the pipeline are other payment channels such as payment via PESONet and Instapay gateways, e-money service providers and other payment partners.
The clients of the central bank's Asset Management Department could also use the NOPS to generate their own order of payment statements, inquire status, and download official receipts.
Other transactions to be collected by the BSP through the NOPS include property amortizations and lease rentals; licensing and registration fees of new banks, pawnshops and money service businesses; sale of bidding documents and payment of bid securities; sale of BSP corporate items and other amounts due to the BSP.
The central bank launched the National Retail Payment System (NRPS) in December 2015 to provide an efficient payment facility in the country.
As the organization tasked to push for digitalization of payments, the BSP has to "walk the talk" by pursuing the digitalization of its retail transactions.
Latest data from the Better Than Cash Alliance (BTCA) revealed the volume of e-payments in the county has increased to 10 percent in 2018 from only one percent in 2013, while the share of the value jumped to 20 percent from eight percent.