PNB approves sale of prime properties
September 12, 2020 | 12:00am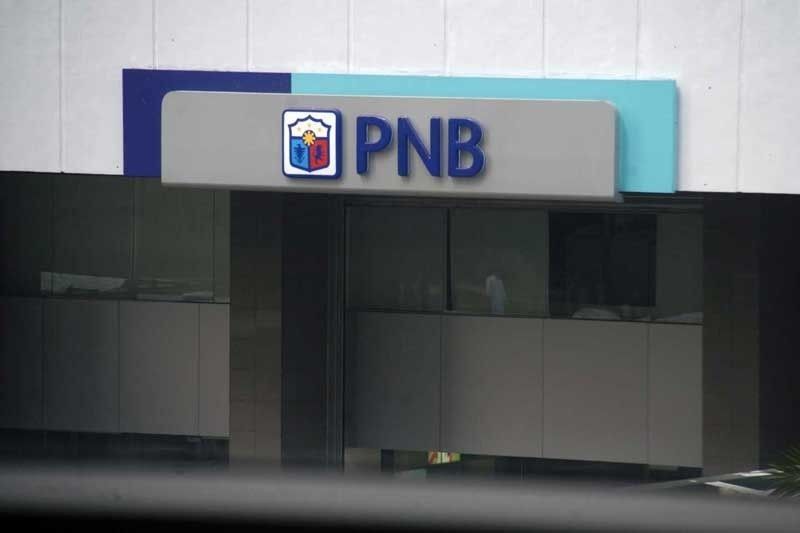 MANILA, Philippines — Philippine National Bank (PNB), the banking unit of tycoon Lucio Tan, is liquidating some of its prime real estate properties and reducing low-earning assets to strengthen its financial position amid the COVID-19 pandemic.
PNB president and chief executive officer Jose Arnulfo "Wick" Veloso said the move would enable the bank to realize the value of the prime properties in the most efficient way.
"This is part of the bank's long-standing strategy to reduce its low-earning assets, improve earnings and strengthen its capital position," he said.
In a disclosure to the Philippine Stock Exchange, the country's fifth largest lender said the final terms and conditions of the underlying transactions would be disclosed once the necessary internal and external regulatory approvals are obtained.
"A number of options are being considered and the terms of the execution will be disclosed when all the needed approvals are obtained. Our aim is to complete this at the soonest possible time," Veloso said.
The bank is now conducting an inventory of its real estate properties to assess the value of low-earning assets.
In the first half this year, PNB's earnings plunged 65 percent to P1.39 billion from P3.97 billion in the same period last year. In the second quarter alone, net income plummeted by 97.5 percent to P52.6 million from P2.07 billion in the same quarter last year.
This after PNB set aside higher provisions for impairment, credit and other losses to P8.44 billion in the first half from only P808.82 million in the same period last year.
From April to June alone, its allocation for bad loans amounted to P5.08 billion or more than 10 times the P463.04 million earmarked in the second quarter last year.
The bank's total revenues, however, went up by 24 percent to P23.62 billion in the first semester from P19.13 billion in the same period last year, driven by continuous growth in lending and trading activities despite the COVID-19 pandemic.
Excluding provisions for impairment and credit losses, PNB's operating expenses inched up by only two percent to P13.4 billion, as robust revenue streams translated to higher business taxes and other business-related expenses.
The bank's expenses surged 56.8 percent to P21.85 billion in the first quarter from P13.93 billion due to the 10-fold increase in the provision for soured loans.
PNB's total assets stood at P1.08 trillion as of end-June while total capital increased by 13 percent to P154.3 billion, resulting in a capital adequacy ratio of 15.86 percent and common equity Tier 1 ratio of 14.99 percent.