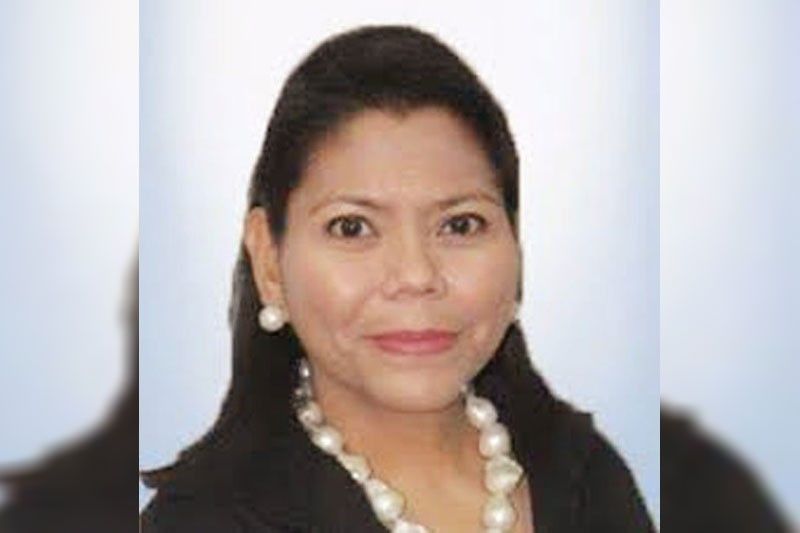 PSALM sees P900 million savings from RPT cut
MANILA, Philippines — State-run Power Sector Assets and Liabilities Management Corp. is using nearly P900 million in savings to pay off debts following the signing by President Duterte of an executive order (EO) covering real property tax (RPT) breaks.
PSALM said it welcomes the issuance of EO 117, which reduces the 2019 real property tax (RPT) due on property, machinery and equipment used for production of electricity by independent power producers (IPPs) covered by build-operate-transfer contracts (BOTs) with government-owned or controlled corporations (GOCCs).
Since the said RPT is contractually passed on to these GOCCs, EO 117 mandates the reduction of such RPT obligations.
PSALM said the EO would result in an 80 percent or P861.2 million decline in RPT obligations.
"With the issuance of EO 117, PSALM's RPT obligations due for taxable year 2019 amounting to about P1.06 billion at 80 percent assessment rate would be reduced to about P198.805 million at 15 percent assessment rate," PSALM president and chief executive officer Irene Besido Garcia said in a statement.
"This translates to an estimated savings of P861.49 million for PSALM, which amount can therefore be utilized by PSALM for the payment of other maturing obligations assumed from (the National Power Corp. (Napocor))," she said.
PSALM, a counterparty to several BOTs with IPPs, is responsible for the payment of the RPT obligations on such property, machinery and equipment.
PSALM has five contracts with IPPs covered by EO 117, which include the Ilijan natural gas power plant, the Pagbilao coal-fired thermal power plant, the Sual coal-fired thermal power plant, the San Roque hydro-electric power plant and the Mindanao coal-fired thermal power plant.
The state-run firm became a counterparty when Republic Act 9136 or the Electric Power Industry Reform Act of 2001 (EPIRA) transferred to PSALM these BOT contracts from Napocor, including the responsibility to pay the RPT obligations.
With the recently issued EO 117, the RPT to be paid by PSALM for 2019 is reduced to an amount equivalent to an assessment level of 15 percent of the fair market value of such property, machinery and equipment depreciated at a rate of two percent per year, less any amount already paid.
Furthermore, all interests and penalties on such deficiency RPT are condoned.
All RPT payments already made over and above the reduced RPT shall be applied to RPT for the succeeding years.
Last year, President Duterte signed EO 88 which also reduced RPT liabilities of those power generation facilities of IPPs under BOT arrangements.
PSALM was able to save P890.5 million because of the EO.
PSALM is the agency mandated by the Electric Power Industry Reform Act (EPIRA) of 2001 to handle the sale of the remaining state-power assets and the financial obligations of Napocor. It has seven years left in its corporate life ending in 2026.
It reduces debts through the privatization of government-owned assets, collection of the proceeds and its effective implementation of its liability management program.