Philippines, World Bank sign $500 million COVID loan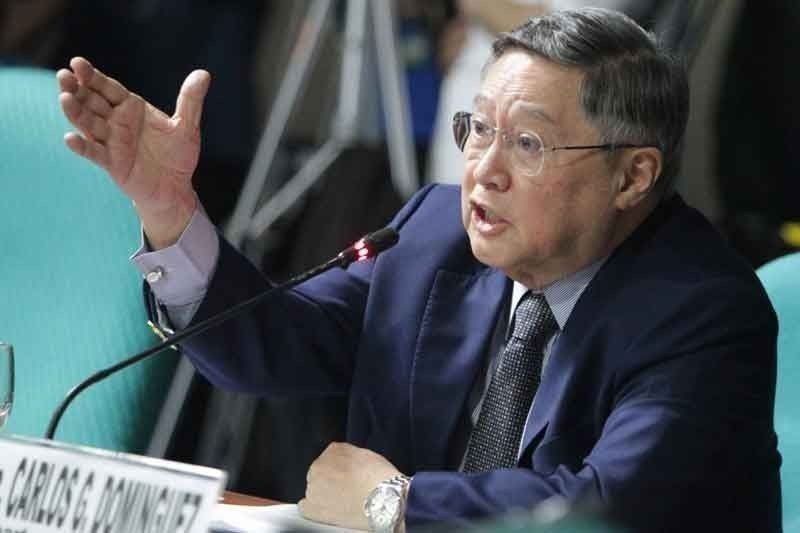 MANILA, Philippines — The Philippines and World Bank have signed a $500-million loan agreement to support poor households and workers affected by the coronavirus disease 2019 or COVID-19 pandemic, the Department of Finance (DOF) said yesterday.
In a statement, the DOF said Finance Secretary Carlos Dominguez and World Bank acting country director for Brunei, Malaysia, Philippines and Thailand Achim Fock signed the agreement for the Philippines Emergency COVID-19 Response Development Policy Loan (ECRDPL) on Wednesday.
"This is the third loan accord that we have signed with the World Bank that is designed to assist us in swiftly responding to the challenges brought about by the COVID-19 emergency. The World Bank has always been our reliable partner in strengthening our country's economic resilience," Dominguez said.
"We once again thank the World Bank for its prompt action on this financial support package that will help us to promptly provide relief to poor and low-income households and employees of MSMEs (micro, small and medium enterprises) who lack the means to fend for themselves during the lockdowns implemented nationwide to contain the spread of COVID-19," he added.
The ECRDPL was approved by the World Bank last May 28.
Dominguez said the swift approval of the loan reflects "the strong confidence of the international community in the government's capability to meet the massive funding needed to save lives and provide immediate relief to Filipinos most affected by the coronavirus-induced global health crisis."
He said the new agreement will bank on the policy actions of the government in providing emergency subsidies to poor and other vulnerable households, and wage subsidies to workers in MSMEs.
Fock, for his part, said that the new financing assistance would ensure the timely delivery of financial support to families and communities that are struggling due to the health crisis.
According to the finance chief, the ECRDPL replaced the loan for the Promoting Competitiveness and Enhancing Resilience to Natural Disasters Subprogram 1, which aimed to support the government's goals of promoting competitiveness, enhancing fiscal sustainability, and strengthening financial resilience to natural disasters and climate change.
He said the $500-million loan has a maturity period of 29 years, inclusive of a grace period of 10-and-a-half years, and is targeted for disbursement by the third week of June.
The fresh $500 million loan from the World Bank adds to the $4.858 billion financing support the government has secured from multilateral institutions and the foreign commercial debt market as of May 14.
Last April, the World Bank extended a $500 million loan for the Third Disaster Risk Management Development Policy Loan, and another $100 million financing assistance for the COVID-19 Emergency Response Project of the Department of Health.
These, on top of the $200 million loan for the Social Welfare Development and Reform Project II, signed in November last year, provided the Philippine government support in responding to the COVID-19 crisis.