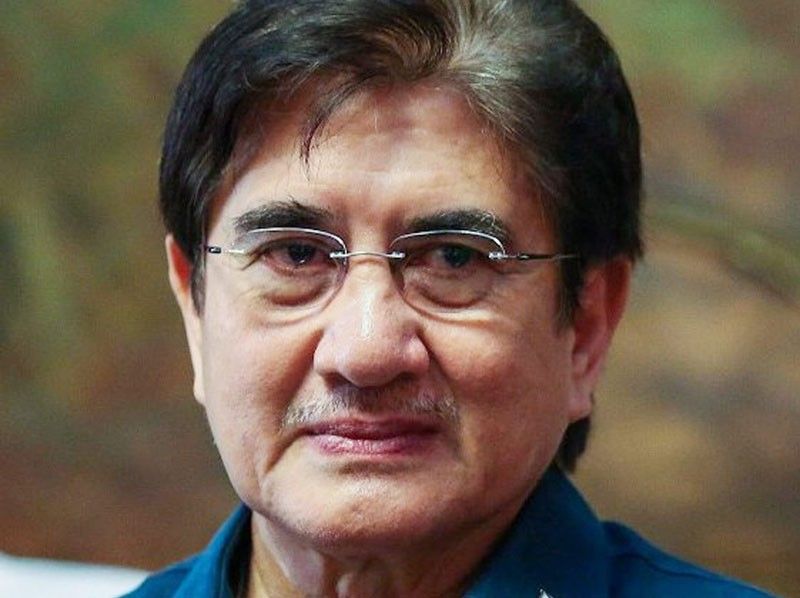 Free WiFi extended to all virus treatment facilities
MANILA, Philippines — The Department of Information and Communications Technology (DICT) has extended its Free WiFi for All Program to more than 30 COVID-19 monitoring and control centers.
DICT said the availability of free internet connectivity and access to these facilities would enable swift data gathering and exchange. It would also give frontliners and patients the opportunity to communicate with their loved ones to let them know of their situation.
"Now, more than ever, connecting the Filipino to the internet, especially those fighting in the frontlines of this war, has become an important task—crucial to aid communication between these facilities and help our medical professionals and other front liners stay connected with their loved ones," said Information and Communications Technology Secretary Gregorio Honasan.
Among the free WiFi-enabled facilities are the Ninoy Aquino Stadium in Manila, Leyte Provincial Emergency Operations Center in Leyte, COVID-19 Center for Central Visayas in Cebu, and Incident Command Post/Inter-Agency Task Force against COVID-19 in Zamboanga del Norte.
Free WiFi services are also available in five accredited COVID-19 testing centers --the Research Institute for Tropical Medicine in Muntinlupa City, San Lazaro Hospital in Manila, Vicente Sotto Memorial Medical Center in Cebu City, Lung Center of the Philippines in Quezon City, and Western Visayas Medical Center in Iloilo City.
Through its Free WiFi for All Program, the DICT aims to accelerate the government's efforts in enhancing internet accessibility during the COVID-19 crisis.
Since starting the Free WiFi for All Program in June 2016, the agency has managed to roll out nearly 3,500 WiFi hotspots as of early March.