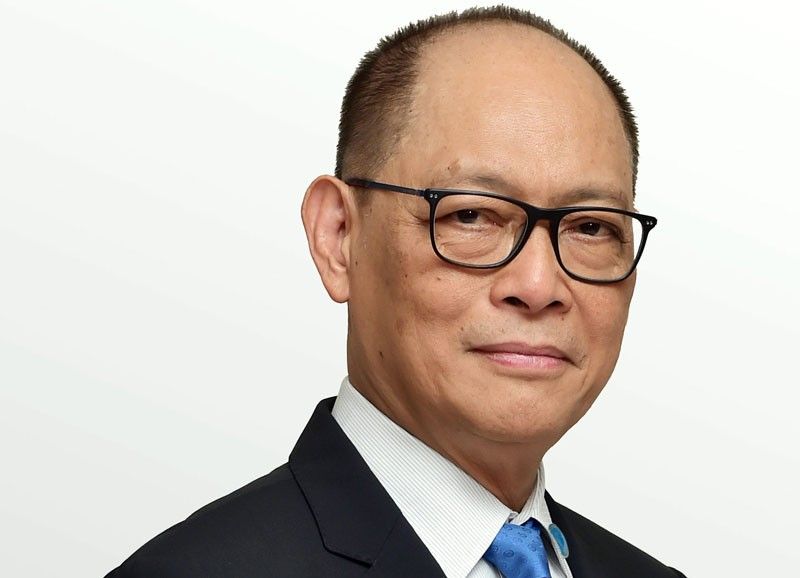 BSP ready to raise stimulus above P500 billion
MANILA, Philippines — The Bangko Sentral ng Pilipinas (BSP) is ready to raise its stimulus package to more than P500 billion to counteract the economic disruption from the coronavirus disease 2019 or COVID-19 pandemic.
In a TV interview, BSP Governor Benjamin Diokno said the central bank could further raise its purchase of government securities from the Bureau of the Treasury (BTr).
"I think we can up this to slightly above P500 billion. That is allowed by law. We looked at the charter of the central bank. We are allowed to enter into a repo arrangement with the national government up to slightly above P500 billion," Diokno added.
Quantitative easing is an unconventional monetary policy in which a central bank purchases longer-term government securities or other types of securities from the open market to increase the money supply and encourage lending and investment.
The buy-back program has a maximum repayment period of six months and funds generated would be used to fund the national government's initiatives to counter the impact of the virus outbreak.
The BSP continues to throw its full weight at confronting the economic fallout from the COVID-19 pandemic as the economy ground to a halt amid the month-long enhanced community quarantine in Luzon.
The BSP chief said the increase would depend on the needs of the national government in fighting the contagion.
"We are okay. We will see depending on the demand of the national government," Diokno said.
The BSP also reduced the reserve requirement ratios of universal and commercial banks effective yesterday, releasing about P200 billion into the system and allowing banks to lend more to bolster the economy.
The central bank has slashed interest rates by 75 basis points so far this year including the deep cut of 50 basis points on March 19 to boost market confidence and soften the impact of COVID-19.
In all, the central bank has reduced interest rates by 150 basis points since May last year, almost reversing a tightening cycle that saw rates jump by 175 basis points in 2018 due to inflation breach.
The monetary policy easing is also aimed at mitigating the risk of financial sector volatility in light of unfolding global developments by ensuring adequate domestic liquidity and credit in the financial system as well as lowering borrowing costs for affected firms and households.
The BSP has also remitted P20 billion to the national coffers as advance dividend payments despite its new charter under Republic Act 11211 exempting it from paying dividends and instead using the amount to raise its capital to P200 billion from the current P50 billion.