Philippine online hiring activity posts double-digit growth in Q4
January 29, 2020 | 2:30pm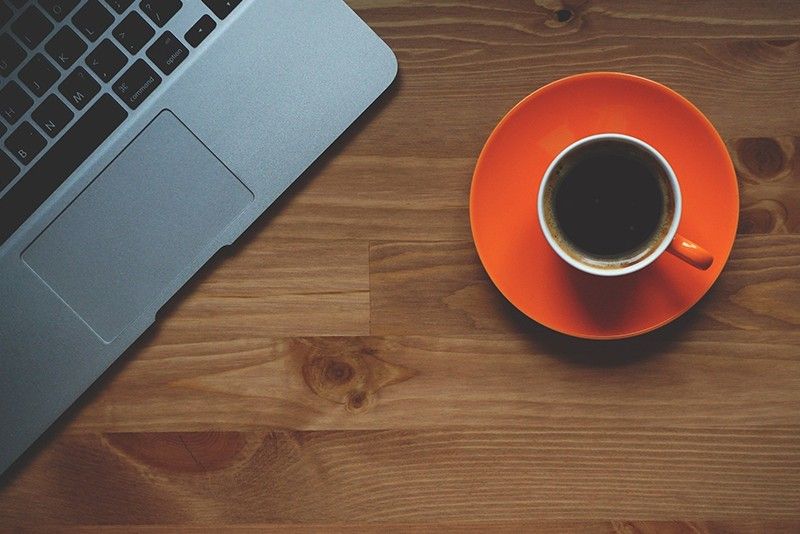 MANILA, Philippines — Online hiring in the Philippines registered a double-digit growth in the final three months of 2019, with IT-telecom sector leading e-recruitment activities among all industries, online job postings company Monster.com reported Wednesday.
Year-on-year, e-hiring in the Philippines grew 15% in October and November and expanded 14% in December, Monster.com said, adding that last quarter's performance was "better" than the July-September period.
"The upward trajectory of online hiring growth in the Philippines is a reflection of last quarter's economic recovery and is likely to accelerate even further given the current landscape," Monster.com CEO for Asia-Pacific and Middle East Krish Seshadri said.
"Consumer spending is expected to rise, driven by robust infrastructural developments, easing monetary conditions and a growing tourism sector, and this will help the economy maintain resilience," Seshadri added.
In the same report, Monster.com said online hiring in the IT-telecom sector grew 28% year-on-year, beating other industries.
When looking at specific job roles, HR & admin professionals continued to lead annual growth with 36% year-on-year increase for October, which later dipped slightly to 35% and 32% in November and December, respectively.
"This is a good time for businesses and employers to start thinking ahead and take steps to future-proof their workforce, so that they are prepared to compete with the expected future demand and maintain their relevance in the global landscape," Seshadri said.
Monster.com's Employment Index is a monthly gauge of online job posting activity, based on a real-time review of millions of employer job opportunities culled from a large representative selection of career websites and online job listings across the Philippines.