Crown Asia Chemicals to expand in Mindanao
January 20, 2020 | 12:00am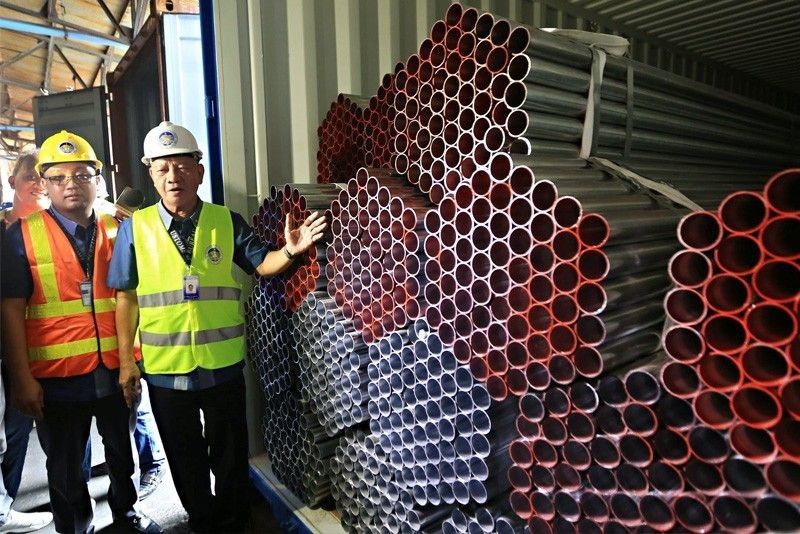 MANILA, Philippines — Crown Asia Chemicals Corp., maker of world-class Crown PVC pipes, is kicking off the year with plans to expand in Mindanao.
In a disclosure, Crown Asia said it plans to a establish satellite manufacturing plant in Davao City as part of efforts to establish a stronger presence in Mindanao.
The satellite manufacturing plant will likewise function as a sales depot to meet demand in the region, said Derrick Villanueva, director and general manager of the pipes division.
"This is a strategic move to establish bigger presence in the rapidly developing Southern Philippines region. Davao City, with its robust economic activities, is definitely an important part of our strategic growth plans," Villanueva said.
Crown Asia's plant is located in Bulacan. At present, the company is engaged in the production of plastic compounds, plastic pipes and other related products such as polyvinyl chloride (PVC) pellets, which are used directly and indirectly in the construction and telecommunications industries.
The company derives its revenue from the operations of its two business groups, namely, the compounds group and the pipes group.
Crown manufactures PVC compounds such as wires and cables, IC tubes, films and sheets, and bottles, among others. The company's PVC pipes and fittings product line consists of PVC potable pipes and fittings, electrical conduits, flexible electrical pipes, and sanitary pipes, among others.
In December 2017, Crown Asia started test operation of its PVC roof materials. This new crown roofing is high impact-resistant, has the strength and durability. It successfully passed the tests performed by QA engineering in line with accepted industry standards.
With its pipeline of products, the company is a major supplier of the country's infrastructure projects.
Last year, the company disclosed that it has become the preferred supplier of premium pipes to major infrastructure projects such as the CALAX, the CAVITEX C-5 Link, Skyway 3 and MRT-7.