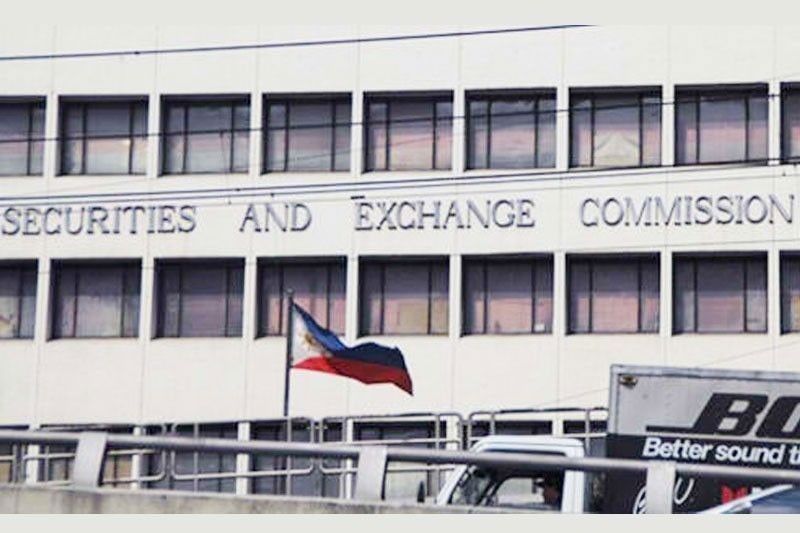 The guidelines shall apply to all SEC-registered stock and non-stock foreign corporations, which are required to submit the GIS under existing rules and regulations
STAR/ File
SEC requires foreign firms to fully disclose ownership
MANILA, Philippines — The Securities and Exchange Commission (SEC) has issued a draft memorandum circular, which requires foreign corporations to be more transparent in their ownership structure.
The memorandum circular covers revisions to the general information sheet of foreign corporations to include beneficial ownership information.
The guidelines shall apply to all SEC-registered stock and non-stock foreign corporations, which are required to submit the GIS under existing rules and regulations.
All SEC-registered foreign corporations are required to disclose their beneficial owners in their GIS.
A beneficial owner of a company is the de facto owner of the shares of a corporation entitled to all gains and benefits accruing to such shares.
A beneficial owner is also sometimes referred to as the real owner even though the documents of the company sometimes list another person's name.
The SEC also plans to require all covered foreign corporations to disclose all relevant changes in the submitted beneficial ownership information as they arise.
The resident agent and country or regional head of the foreign corporation shall exercise due diligence required in obtaining, keeping, reporting and updating information on its beneficial ownership.
Failure to disclose information on the beneficial ownership shall make the beneficial owner of the corporation liable.
The resident agency, country head or regional head of the foreign corporation shall also be held accountable.