SMC seeks MRT-3 extension to Bocaue, Bulacan
December 9, 2019 | 12:00am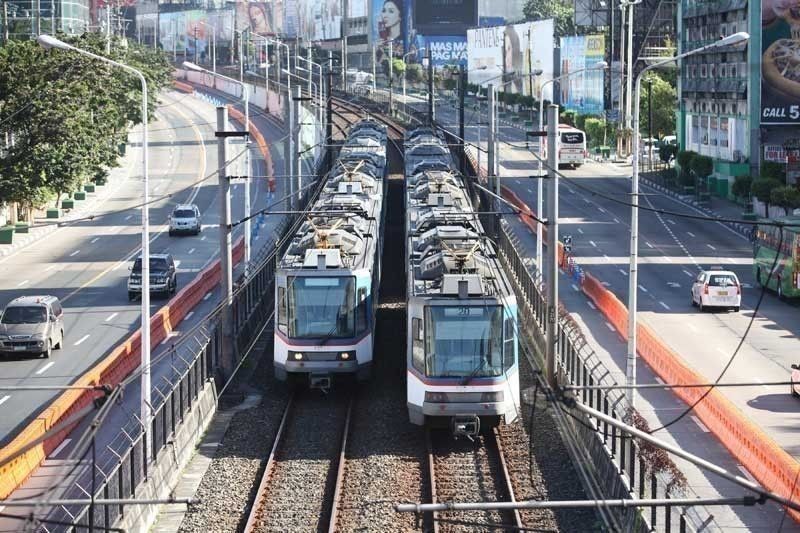 MANILA, Philippines — Conglomerate San Miguel Corp. (SMC) is seeking to extend its ongoing P63-billion Metro Rail Transit Line 7 (MRT-7) project farther to Bocaue, Bulacan.
SMC president and COO Ramon Ang said the company has submitted a proposal to extend the MRT-7 to Bocaue from the current end point in San Jose Del Monte.
The MRT-7 project is a planned 23-kilometer railway with 13 stations that will connect San Jose Del Monte with North Avenue in Quezon City, bringing down travel time from Manila to Bulacan to just about 34 minutes.
"Yes, we are in talks that hopefully we connect from San Jose Del Monte to Bocaue," Ang said.
"Hopefully we can complete that by 2022 up to Bocaue if we are allowed to do an extension so that it can reach the Philippine Arena," he said.
Ang said SMC could immediately start work for the extension going to Bocaue should its proposal be approved by the government.
Ang, however, declined to give further details on the extension proposal.
"Now MRT-7 is a reality with the opening of the depot and for sure we will open that MRT-7 by 2021 at least," he said.
The MRT-7 project is 49 percent complete as of end-October and is scheduled to begin its partial operations running from the North EDSA common station to Fairview in 2021.
Once operational, the MRT-7 is expected to ferry between 300,000 and 850,000 passengers per day, with room for capacity expansion to accommodate future increases in ridership.
It will be connected to LRT-1, MRT-3, and the Metro Manila Subway at the Common Station in North Avenue.
The Department of Transportation (DOTr) earlier said works on the MRT-7's 20-hectare depot formally started on Nov. 26 after nearly two years of court hearings and appeals to obtain the site.
Writs of possession issued by the Quezon City Regional Trial Court Branch 92 and 98 in favor of the DOTr and its concessionaire, SMC Mass Rail Transit 7 Inc. (SMRT7) of San Miguel, were successfully enforced by sheriffs of the two courts.
A writ of possession is a writ of execution employed to enforce a judgment to recover the possession of land, commanding the sheriff to enter the land and give its possession to the party entitled under the judgment.
The DOTr said property owners previously refused the current market value offer, forcing the agency and SMRT-7, in coordination with the Office of the Solicitor General, to file expropriation cases last Nov. 15.
The depot site along Quirino Highway in Barangay Lagro, Quezon City, was found optimal for "right-of-way implementability, asset constructibility, capital expenditure and operational expense efficiency, and operational reliability and maintainability."