IC to review capitalizationof life, non-life insurance firms
October 31, 2019 | 12:00am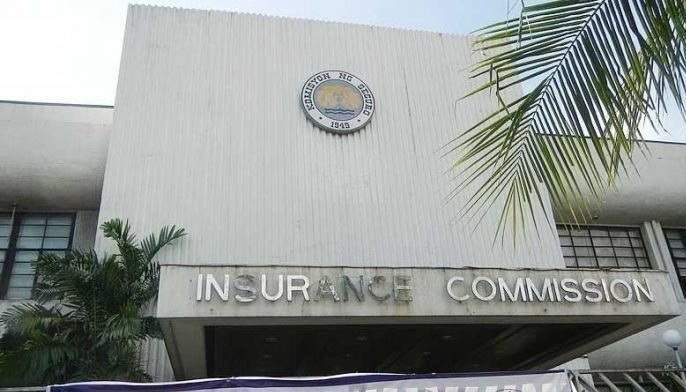 MANILA,Philippines — The government is set to review the minimum capitalization requirement of companies that offer both life and non-life insurance products, following concerns raised by industry players, according to the Insurance Commission (IC).
On Oct. 25, Insurance Commissioner Dennis Funa issued Circular Letter
2019-55, which revoked an earlier issuance, Circular Letter 2018-45, setting the paid up capital and net worth requirement for composite insurance companies.
Funa said the circular will be revoked pending the review of the net worth requirement of composite insurance companies, as the current scheme raised concerns from the industry.
"In view of the legal issues raised, substantial arguments, and valid concerns by stakeholders and the far-reaching implications to the insurance industry, there is a need to review and revisit the provisions of the CL No. 2018-45," Funa said.
In a phone interview with The STAR, Joanne Castro, officer-in-charge of the IC's Licensing Division, said among the main concerns of insurers is the high amount of capital required for composite insurance companies.
Under the old rules, companies new composite insurance companies must have a paid-up capital of at least P2 billion.
This is double the P1 billion capital mandated for regular insurance companies, as P1 billion of the total amount shall pertain to the life unit and the other P1 billion to the non-life unit.
The old issuance likewise doubles the net worth requirement for existing composite insurers compared to regular insurance companies--to P1.8 billion by Dec. 31 and P2.6 billion by the end of 2022.