UnionBank launches own cryptocurrency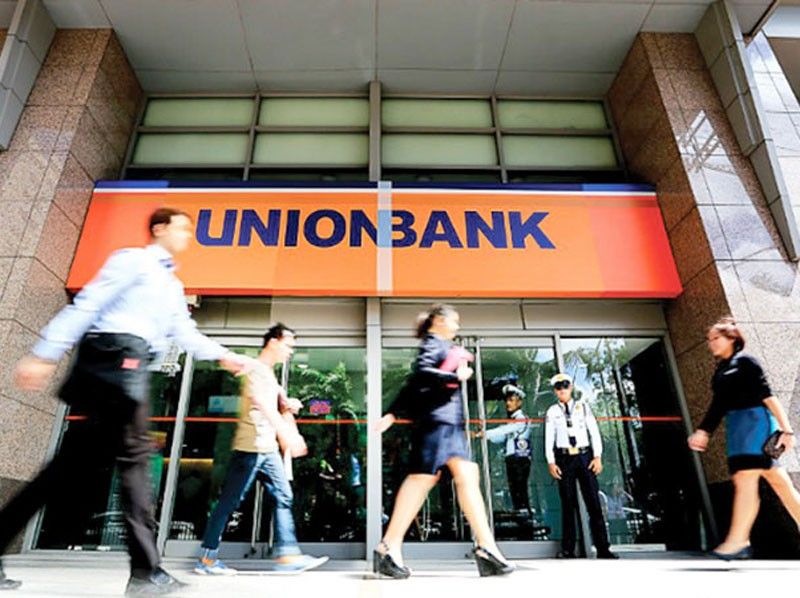 MANILA, Philippines — Aboitiz-led Union Bank of the Philippines launched a stablecoin dubbed PHX and became the first bank in the country to conduct transactions using the blockchain technology.
UnionBank senior vice president and head of the fintech business group Arvie de Vera said the PHX transactions were implemented on the i2i platform that connects the listed bank to rural banks.
"PHX is a stable store of value, medium of exchange and is a programmable token with self-executing logic. It enables transparent and automatic execution of payments," de Vera said.
With UnionBank as the issuer for PHX, its value is bank-backed and guaranteed to be at parity with the Philippine peso at all times. A stablecoin is a cryptocurrency pegged to another stable asset such as gold or the Philippine peso, which minimizes volatility compared with the other cryptocurrencies such as the bitcoin.
Successful live transactions were by three rural bank participants including Summit Rural Bank in Luzon, Progressive Bank in Visayas and Cantilan Bank in Mindanao on the i2i network.
Each of the three rural banks performed buy, transfer, redemption transactions and domestic remittances using PHX.
"Governance is assured by design. Reconciliation challenges of the past are no longer an issue. Meanwhile, audit and compliance are made easier," de Vera said.
As a start, PHX is available to i2i participants who can buy the stablecoin by directly debiting from their UnionBank accounts. Participants will also be able to easily redeem PHX for peso and have the funds credited to their UnionBank account.
Project i2i, which stands for island-to-island, institution-to-institution, and individual-to-individual, is UnionBank's clearing system that connects rural banks through blockchain technology.
As PHX is designed to be interoperable, in the future it may be used across various platforms and wallets, not just in the Philippines but globally as well. This has the potential to make transactions, payments and other use cases more accessible, efficient and inclusive.
UnionBank aims to fulfill its purpose of promoting inclusive prosperity and add value for customers and communities through innovative solutions in support of the digital financial inclusion advocacies of the Bangko Sentral ng Pilipinas (BSP).
The Aboitiz-led bank recently became the first Philippine bank to successfully pilot blockchain-based remittance from Singapore to the Philippines through a partnership with OCBC Bank.
As part of a sustained push for financial inclusion for all Filipinos and aligned with the government's mandate, UnionBank used blockchain-based tokenized fiat to successfully remit from OCBC Bank in Singapore to an account holder at Surigao del Sur-based Cantilan Bank.