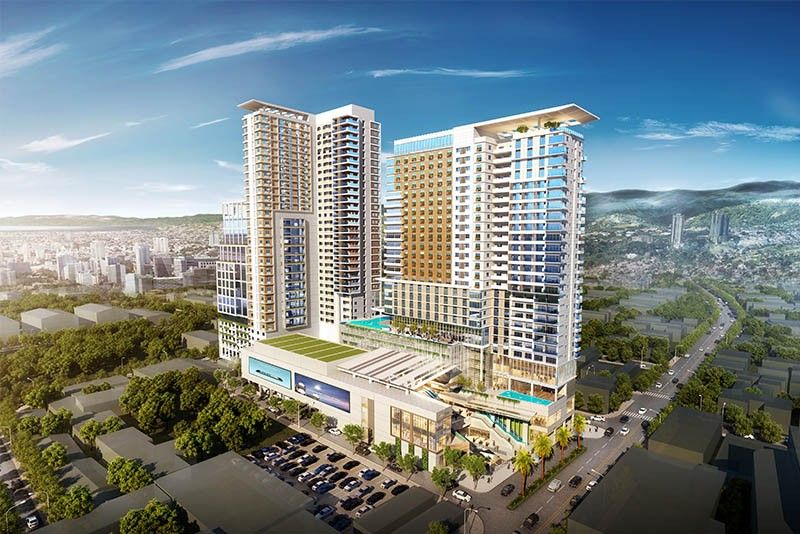 Cebu Landmasters earns 72% more in 2018
(The Philippine Star) - May 29, 2019 - 12:00am
MANILA, Philippines — Cebu Landmasters Inc. (CLI) continued its growth momentum with a reported 72 percent hike in net income in 2018 to P2.17 billion from the previous year's P1.26 billion.
The listed company's net income to parent also grew 30 percent to P1.67 billion on account of its firm commitment to project delivery.
On the sidelines of the listed developer's annual stockholders meeting yesterday, chairman and CEO Jose Soberano III affirmed that CLI's robust growth trajectory would continue in 2019 as it targets consolidated net income of P2.6 billion and net income attributable to parent at P2 billion.
The leading local developer in VisMin is aiming for revenues of P8.4 billion or a 25 percent hike from P6.7 billion only two years after successfully conducting its initial public offering. Reservation sales guidance was set at P12.5 billion, also a 25 percent increase year-on-year from P9.8 billion.
As a result of its sterling performance, the company declared dividends of P0.20 per share, which was paid on April 24.
Soberano said: "Cebu Landmasters will continue to focus on rolling out projects for the growing VisMin market. We are now moving into new key cities in the region as we expand our developments in existing ones."
The company will soon be rolling out developments in new expansion areas of Bohol and Iloilo, while negotiations for land acquisitions in the cities of Ormoc, Roxas and General Santos are being finalized. It is also firming up negotiations for a township project in Cagayan de Oro and a 20-hectare property in Mandaue City.
CLI is present in various growth areas all over the country, namely in Cebu, Dumaguete, Bacolod, CDO, and Davao. Its flagship Davao project, the 22-hectare Davao Global Township (DGT), is envisioned to transform the Davao Golf Club into an iconic central business district.
Leasing operations will be a growth driver for the company in the next few years as it expects 10 percent of total revenues to come from recurring business by 2023 with gross leasable area (GLA) from various projects is seen to expand past 200,000 square meters. This includes the 7,400 sqm GLA at Base Line Center, 11,600 sqm at Latitude and 13,000 sqm at Astra Corporate Center – all located in Cebu.
Another growth spot is CLI's fast-expanding hotel portfolio. With five hotels on the drawing board, the developer is set to operate over 1,100 hotel rooms within the next four years. The first one to be completed is the Citadines Cebu City, CLI's first of the four hotels to be managed by The Ascott Ltd. This 180-room hotel will be operational this year. Other hotels to be managed by The Ascott Ltd. are Citadines Paragon Davao, Citadines Bacolod City and lyf Cebu City.
CLI also signed a partnership deal with the Radisson Hotel Group for the first Radisson Red in the Philippines, which will be in Astra Centre in Cebu.
Plans are afoot for another hotel as part of the Patria de Cebu redevelopment. This landmark edifice used to be a recreation center for Catholic youth back in the 1950s and will be transformed into a mixed-use project.