Consumer, business confidence improves in Q1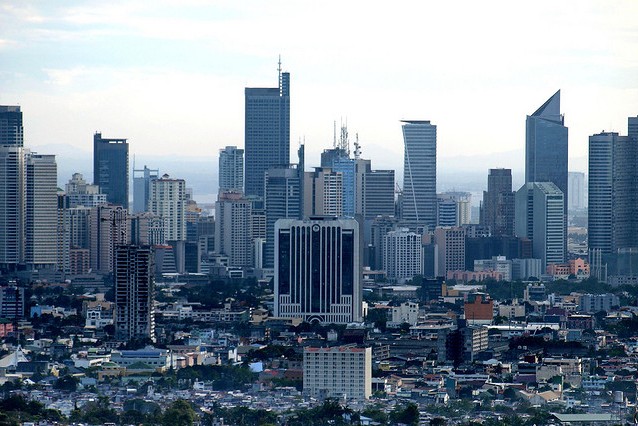 MANILA, Philippines — Consumer confidence improved in the first quarter of 2019, which also saw a more upbeat business outlook, the Bangko Sentral ng Pilipinas reported Thursday.
According to a February 5-6 central bank poll of 5,562 households, consumer confidence rose to -0.5 percent in the first three months of the year from -22.5 percent in the fourth quarter of 2018.
The latest reading was the all-time largest quarter-on-quarter increase since the start of the nationwide survey in the first quarter of 2007.
However, the spending outlook index of households declined to 39.6 percent for the second quarter of 2019 from 42.3 percent in the previous quarter's survey results, indicating that growth in consumer spending may slow down for the next three months.
"The higher, albeit negative, [confidence index] indicates that the number of households with optimistic views considerably increased, but was still lower than those who think otherwise," the BSP said.
"According to respondents, their improved outlook during the current quarter was mainly brought about by their expectations of: (a) additional/high income, (b) improvement in peace and order, (c) availability of more jobs, and (d) good governance," it added.
Meanwhile, a January 22 to March 19 BSP survey of 1,496 firms nationwide found that business outlook on the economy improved after declining for four consecutive quarters, registering 35.2 percent rise in the first three months of 2019 from 27.2 percent posted in the October-December period in 2018.
The BSP said companies grew more optimistic given the expected increase in orders due to easing inflation, heightened business activities ahead of the midterm elections, higher government spending on infrastructure and expansion of businesses and new product lines.
Survey results also showed businesses anticipated inflation to decrease, the peso to appreciate, and interest rates to rise for the current and next quarters. However, they expect Inflation to be above the state's 2-4 percent target range in 2019.
"They were also optimistic that their business operations would benefit from the favorable macroeconomic conditions in the country, particularly lower inflation and interest rates," the central bank said.
The central bank hiked its policy rate by a cumulative 175 basis points last year after inflation hit a near-decade high in September and October. Soaring prices have eased since then.
Known for his expansionary fiscal policy stance as budget secretary, new central bank Governor Benjamin Diokno — who is widely seen by the market as a dovish BSP governor — earlier said there's room to loosen monetary policy, but stressed that the timing and magnitude of any tweaks would be "data dependent." — Ian Nicolas Cigaral