Tax amnesty bill awaits Duterte nod
December 13, 2018 | 3:32pm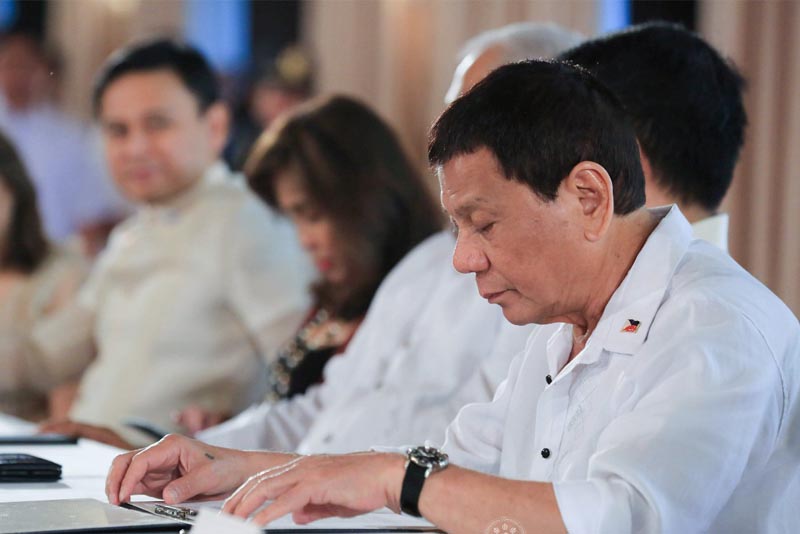 MANILA, Philippines — The tax amnesty bill is now up for President Rodrigo Duterte's approval after Congress ratified the bicameral report on the measure.
In a statement released on Thursday, Sen. Sonny Angara said both chambers of Congress ratified the bill, which grants those who have failed to pay for taxable year 2017 and prior years a one-time opportunity to settle tax obligations, including estate taxes, general taxes and delinquent accounts.
"This will give taxpayers more flexibility, which would encourage them more to avail of the amnesty," said Angara, who sponsored the bill.
Those who avail of the amnesty program will be given a chance at a clean slate, as they will be immune from payment of all taxes and the filing of civil, criminal, and administrative cases and penalties.
Angara said the government is expected to raise up to P41 billion through the measure, with proceeds used to fund the Duterte administration's massive infrastructure plan and augment appropriations needed for the social mitigating measures under the Tax Reform for Acceleration and Inclusion Act, or TRAIN law.
Meanwhile, P500 million of the generated revenues will be used exclusively for establishing a tax database, the senator added. — Ian Nicolas Cigaral